Great Governance = Great Groups
creating self sustaining Landcare groups in Western NSW
Great Governance = Great Groups
creating self sustaining Landcare groups in Western NSW
Building our Future
-
LLCI023-007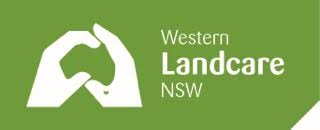 The issue
An issue that faces many organisations whose work is dependent on funding determined by higher powers is 'what happens to everything we have developed when we are no longer here'. Western Landcare is no stranger to the issue and it is one that underpins many decisions we as an umbrella Landcare Network make. With funding for Local Landcare Coordinators unknown beyond 2019 we face a challenge of ensuring the Landcare based groups we work with and have helped to establish will not all collapse in a heap once we are gone.
The solution
Western Landcare believes Great Governance = Great Groups and to ensure the longevity and success of the Landcare based groups in our region it would be paramount that in the time of our Local Landcare Coordinator funding we had groups up to scratch with how to run a successful committee. It was decided that a series of governance training days would be run across the region and attendance from all groups encouraged. Financial support was sought through Western Local Land Services and training provided on the days by Rural Biz, with Landcare Coordinators arranging venues, catering and advertising.
The impact
Two governance training days were held at Wentworth and Cobar and 80% of Western Landcare member groups were able to attend. It was great reinforcement for established groups that they are on the right path and pointed newly formed groups in the direction of great governance. Western Landcare believes it is important we develop self-sufficient groups; Landcare plays a vital role in the Western region of NSW. Not only does it encourage group participants to undertake projects and training with positive sustainable agriculture out comes but provides a strong social network that can in times of drought and environmental hardship be the backbone behind a community's survival.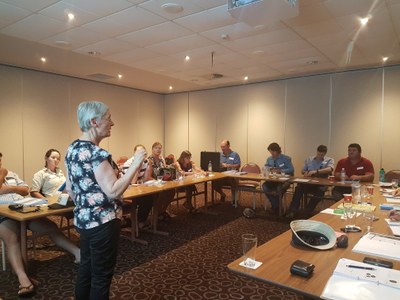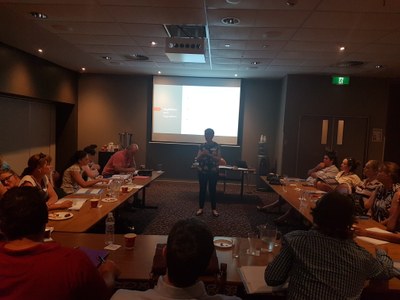 Key facts
80% of Western Landcare member groups attended a governance training day
Great Governance is paramount to the longevity of a community group
Project Partners