This listing has no current Administrator, if this is your group then contact
Gateway support
to arrange for access.
The reserve currently comprises highly degraded native foreshore vegetation and open grazed space over 12ha.
Project involves:
Rehabilitation of the reserve vegetation by controlling existing weeds within reserve and along the foreshore of Shoalhaven River and Calymea Creek within the Dept Lands foreshore reserve. (Permission has been granted from Dept Lands to undertake these works.)

Plant indigenous plan species propagated from locally collected seed with aim to stabilise severely eroded foreshore embankments, revegetate weed infested areas and improve local habitat.

Erect fencing to restrict stock access in accordance with Natural Areas Plan of Management (3.2.4) management framework.

Planting out and mulching a road buffer zone and some shade areas within the existing fenced area of the reserve.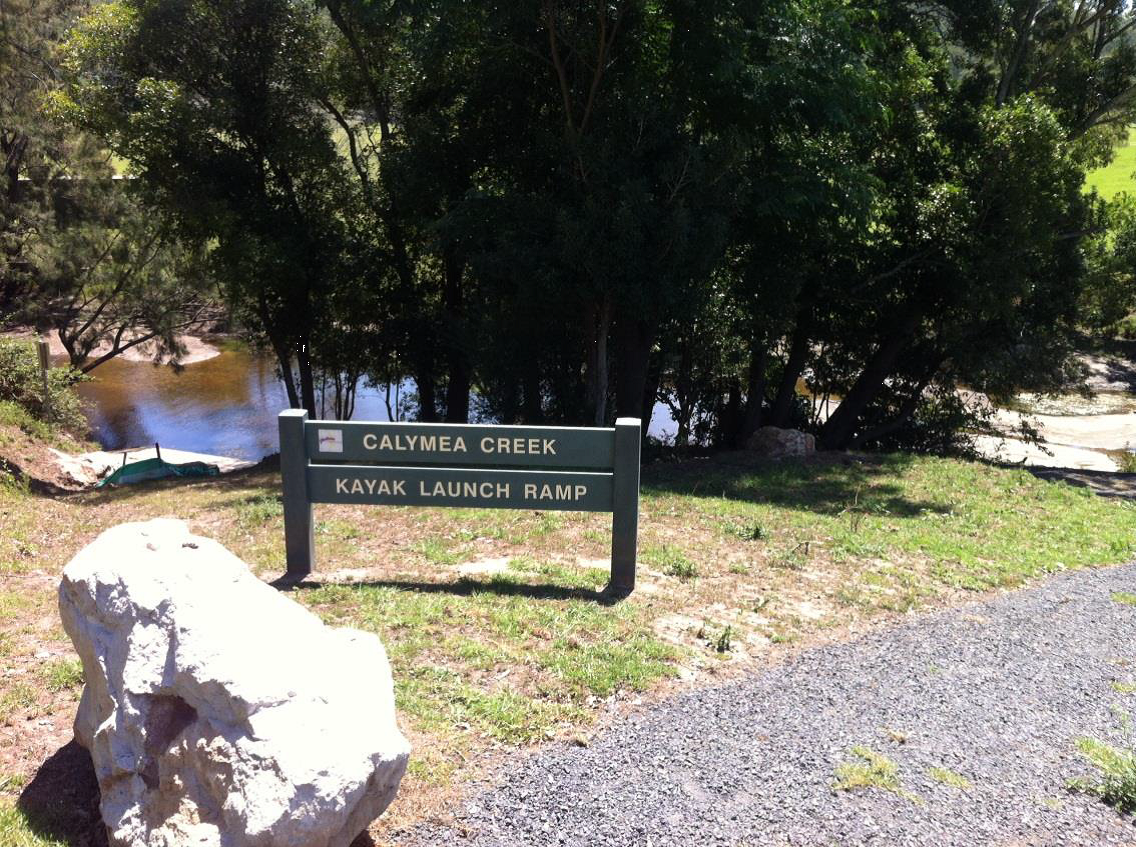 Download group KML