Formed in 2006, Barragal Landcare works to rehabilitate Cumberland Plain Woodland in the Menangle and Camden area. Barragal Landcare have planted 4800 native trees & shrubs, and cleared 10 hectares of African olive and boxthorn.
Barragal Landcare video - watch for more information on activities and achievements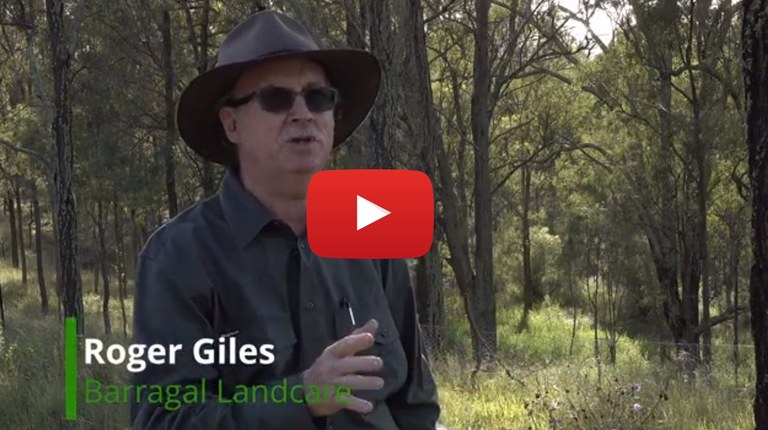 Our vision: To create a woodland corridor from the Nepean River to Razorback range.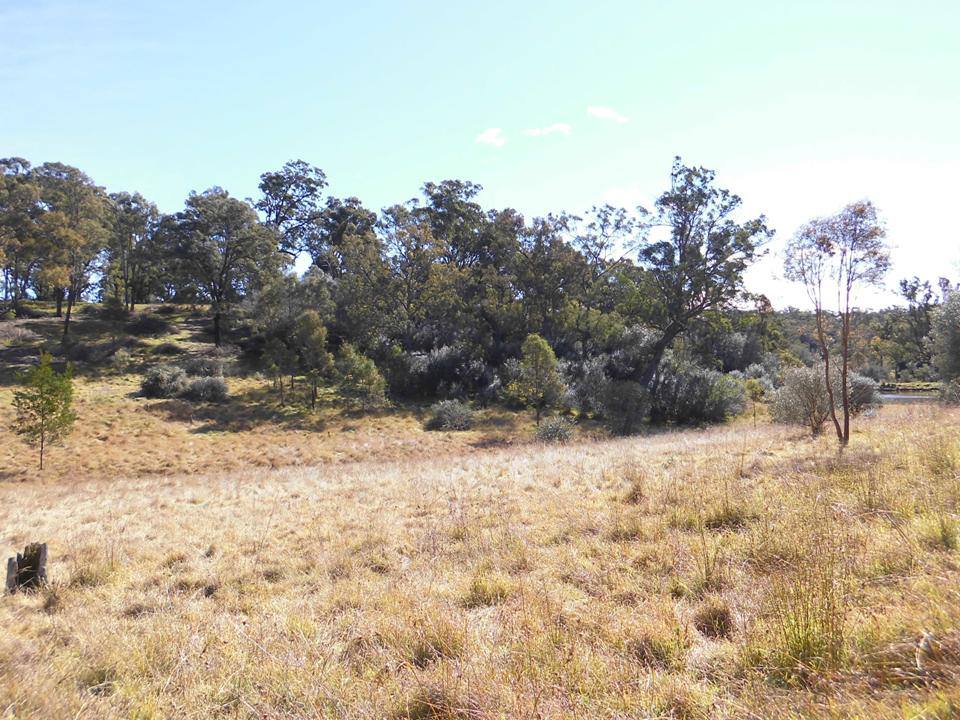 Download group KML