Bellinger Landcare is an incorporated, not for profit association which acts as an umbrella organisation for Landcare groups in Bellingen Shire.
The organisation:
Supports Landcarers across the Bellingen Shire including the Dorrigo Plateau, Bellinger & Kalang Valleys and the coastal areas around Urunga.
Liaises between Landcarers, NRM agencies and government.
Seeks funding for and manages on-ground projects.
Facilitates environmental conservation works and projects.
Undertakes school and adult education for natural resource management and biodiversity conservation.
Assists landholders seeking funding for on-ground environmental works.
Promotes landcare achievements.
Raises awareness in the community on natural resource management and biodiversity conservation.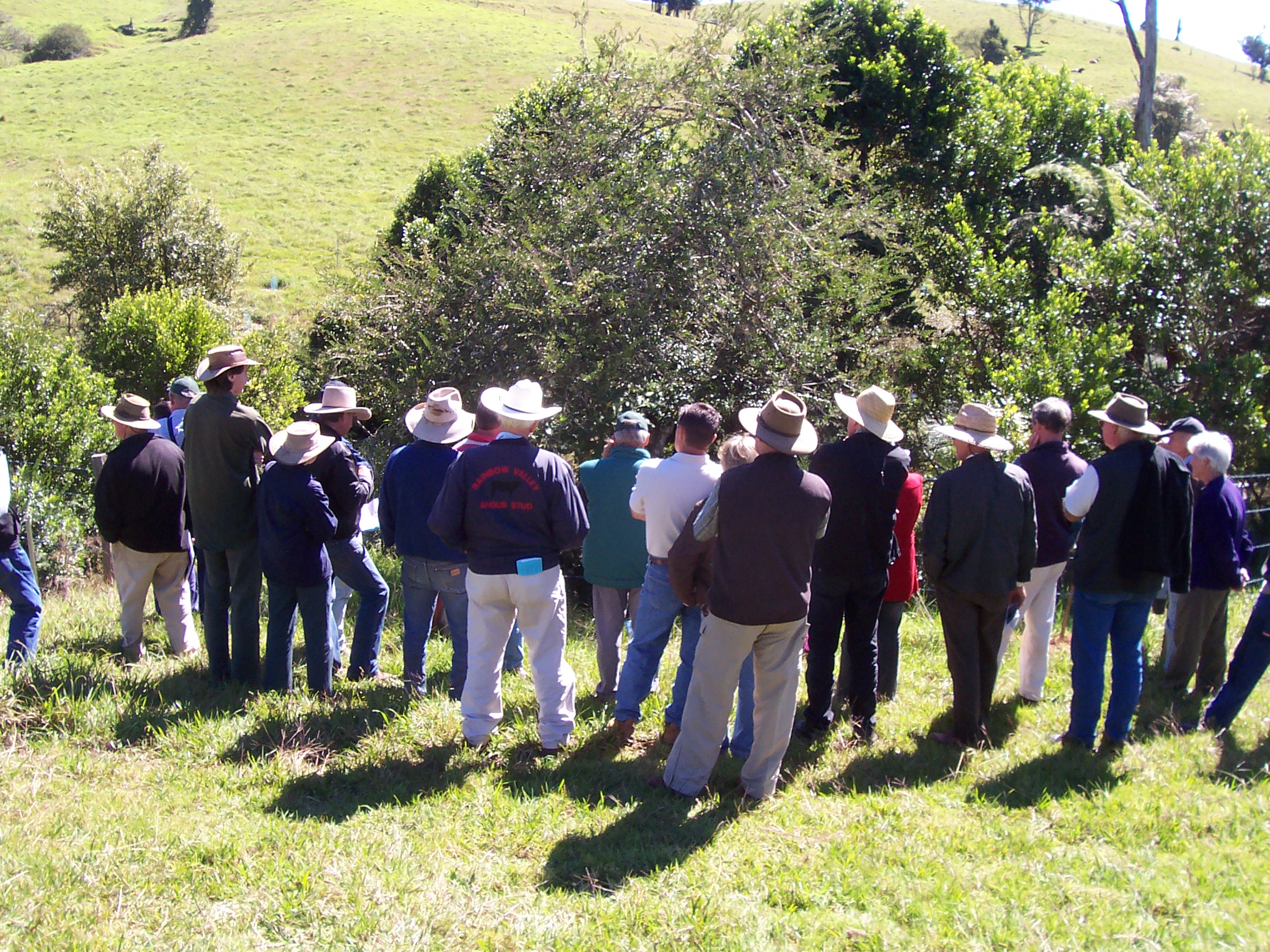 Projects
In response to a high level of community concern over degraded terrestrial and aquatic habitat along the Bellinger River, this project will educate riparian landholders and the general community about the value of healthy riparian vegetation. This project was successfully completed in 2017.
Download group KML