Revegetation action post fire
Landcare groups supporting largescale and widespread tree planting to boost biodiversity following Black Summer bushfires
Revegetation action post fire
Landcare groups supporting largescale and widespread tree planting to boost biodiversity following Black Summer bushfires
Community Participation
-
LP-022-025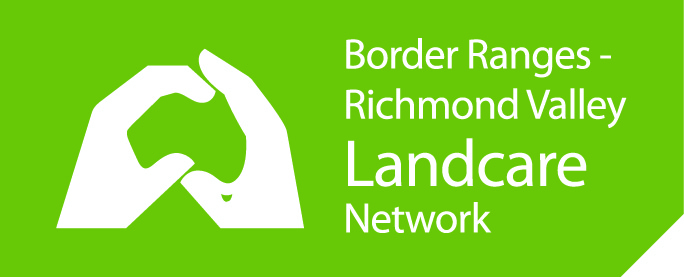 The issue
The devastating bushfires of 2019/20 affected huge swathes of bushland across the North Coast of NSW. The Richmond Valley Council area was particularly hard hit with wildfires affecting nearly 50% of the local government area. Given time, some sites have responded well with natural revegetation occurring through suckering of surviving trees and natural re-seeding. However, other sites have seen a concerning ecological transition with the hot fires destroying riparian vegetation communities and wiping out old hollow bearing trees. Across the north coast region these fires made a concerning dent in both our flora and fauna and also in the wellbeing of communities who grieved over the scale of the environmental damage. 
The solution
In an effort to bolster local biodiversity through this tough time, Landcarer's from across the Northern Rivers joined forces to plant new forests. Teams of volunteer tree planters identified valuable corridor linkage points and species that were most affected by the fires and set off armed with augers. With funding from Transport NSW facilitated by Landcare NSW through the Bushfire Revegetation Funding Project, in just 2 months over 9500 trees were planted by members of 6 Landcare groups over 3 local government areas.
The impact
With a little help from the Local Landcare Coordinator to assist with logistics and facilitate the funding the groups on the ground got rolling quickly to make the most of this opportunity. Working cooperatively within Landcare groups enabled sharing of tools and knowledge, fostered morale and efficiency and grew a great sense of achievement and optimism as well as a whole lot of trees!
Thanks to Roseberry Creek Landcare - Woodburn Landcare - Rappville Landcare - Kyogle Landcare - Whian Whian Landcare - Gesar Springs Landcare.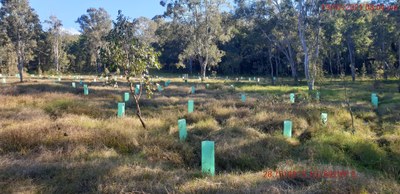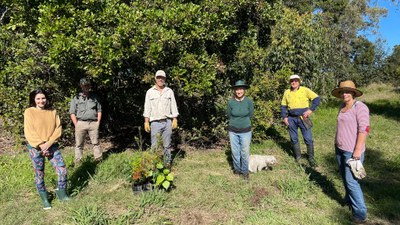 Key facts
2 months
9526 trees
6 Landcare groups
3 local government areas
Project Partners