Seeds of Hope
Regenerative agriculture education for secondary school students
Seeds of Hope
Regenerative agriculture education for secondary school students
Community Participation
-
LP022-019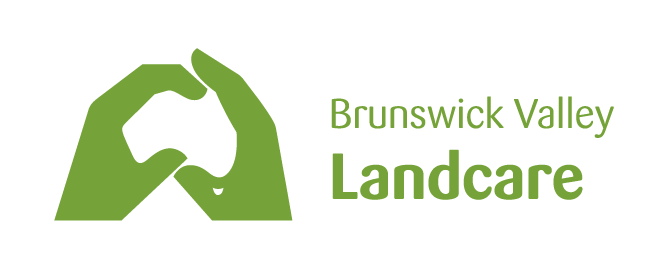 The issue
Agriculture education in many secondary schools is often behind current regenerative agriculture thinking and practices.
The solution
Brunswick Valley Landcare (BVL) under Farming into the Future, in partnership with the Dorroughby Environmental Education Centre (DEEC) applied for and were successful in receiving funding from the Northern Rivers Community Fund and the Ingrained Foundation. In addition to this we also received a Working Together grant to enable us to include a welcome to country from local Arakwal woman Nickolla Clark.
A field day was created on regenerative agriculture with supporting educational materials for secondary school students and their teachers.
Having both a social and environmental focus it creates connection by bringing students and their teachers together in a hands-on day of activities, learning and demonstrations from experienced practitioners and professionals.
WE AIM TO CREATE POSITIVE CHANGE towards Sustainable farming practices in numerous ways by:  
Connecting local schools, teachers and students with sustainable regenerative farmers and indigenous practitioners - for some this will be life changing
Providing indigenous perspectives on land management practices to maintain and restore healthy vegetation and habitat for a diverse, flourishing ecosystem, including cool mosaic burns
Creating that "spark" in secondary school kids to think, act and pass on knowledge and initiative
Informing future generations about farming practices to combat climate change and which produce healthy food
Encouraging initiative and enthusiasm to implement new skills and drive in kid's every day thinking and future choices
Enervating the program's participants to become tomorrow's change agents, adopters and policy drivers
The impact
Inspired school students, alert to ways of combatting climate change and producing healthy food
Published learning materials that are NSW Department of Education approved and available as a teaching resource
Welcome to Country by local traditional owner.
These students will be agents of change for future generations.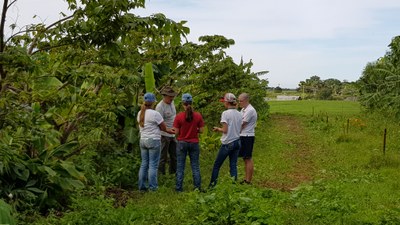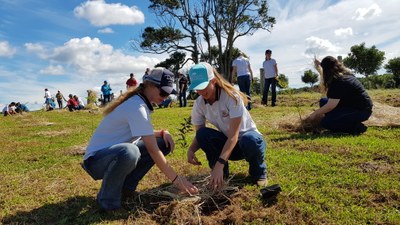 Key facts
1 educational day delivered to 116 students from 5 different secondary schools
14 local community contributors as presenters 
Funding secured from 2 separate local organisations
Project Partners