Understanding and Improving Soil in Your Farming Landscape
This workshop, which is being developed and facilitated by James Diack is the Agricultural Scientist at "Soils For LIfe", is about the role of soil in improving your farming landscape. Other key factors include, managing water, pasture management and stocking levels.
When

27 May, 2021

from 02:00 PM to 04:30 PM

(Australia/Sydney / UTC1000)

Contact Name Robert Favaloro
Contact Phone

0408 062 112

Add event to calendar

iCal
Notice of Next Meeting
Date: 27th May 2-4.30pm Location: Mike Steketee, 416 Thornford Road Yarra.
Numbers:- 20 limit
Topic:- improving your soil  in the context of upgrading your landscape
To book click on "Visit External Web Site"
Planned Workshop Outcomes: 
Build understanding and trust between group members

Facilitate new relationships between farmers and other landholders

Promote the sharing of knowledge by creating a supportive environment

Encourage discussion

Build knowledge and a culture of innovation
Facilitator
James Diack is the Agricultural Scientist at Soil for Life and has worked for the Mulloon Institute as well. James is already known to some members of the group from a trip to the Mulloon Institute that James very ably hosted. James is putting considerable effort into the development of this workshop. More information about Spoils For LIfe and James can be found at https://soilsforlife.org.au/about/ .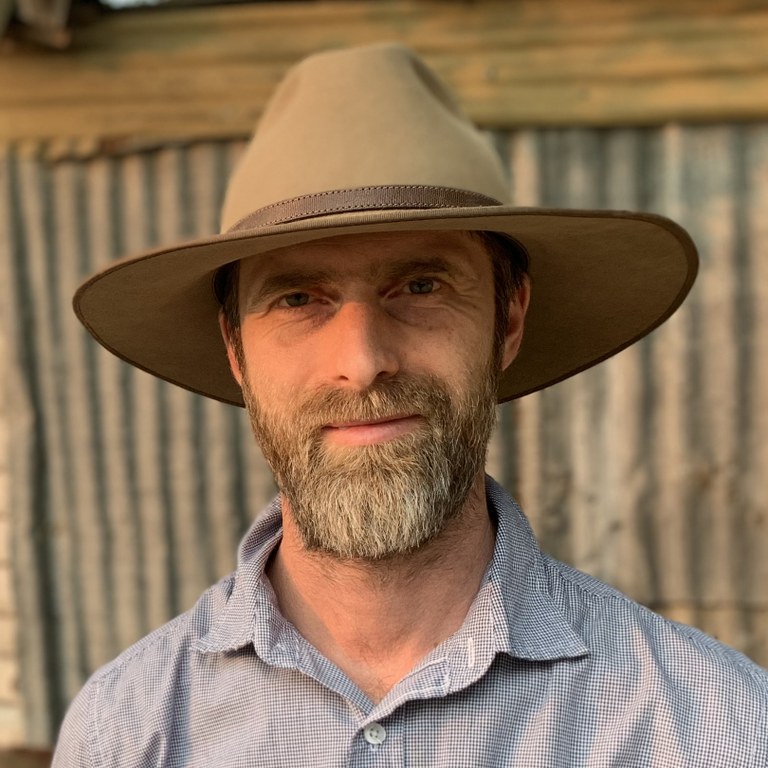 This workshop will look at the methods and benefits of improving your soil and where that fits into the wider context of improving your landscape. As presenting pertinent information on soil and pasture improvement, James will conduct a number of exercises designed to get farmers working together to build team work, trust and to encourage innovative thinking. 
The workshop agenda looks like this:-
| | | |
| --- | --- | --- |
| Item  | Approx time | |
| 1 | 5 mins | Housekeeping |
| 2 | < 20 mins | Introductions from each group member |
| 3 | 20 mins | Presentation on soil-water-plants system |
| 4 | 15 mins | Tea Break |
| 5 | 20 mins | Small group exercise on a technical question (eg erosion issues, pasture health) |
| 6 | 30-45 mins | Prioritisation session for future group work and desired outcomes |
| 7 | 5 mins | Wrap up |
| 8 | 10 mins | Chat after session |
Background to Soils In Goulburn Mulwaree
Extensive soil testing across Goulburn-Mulwaree and Crookwell farms by NSW Local Land Services in 2016, prior to the drought, showed that around 70% of pastures were deficient in the nutrients to support the growth of grass. This situation is only likely to have got worse over the period of the drought and represents a major obstacle to grazing land improvement without suitable remedial action. Whilst the rain has seen pastures rebound, further action is required to consolidate improvements in pasture health.
To book click on "Visit External Web Site"