Woodlands, Fauna & Frogs
Natural resource management, biodiversity, community capacity building
Woodlands, Fauna & Frogs
Natural resource management, biodiversity, community capacity building
Showing the Difference
-
LLCI017-003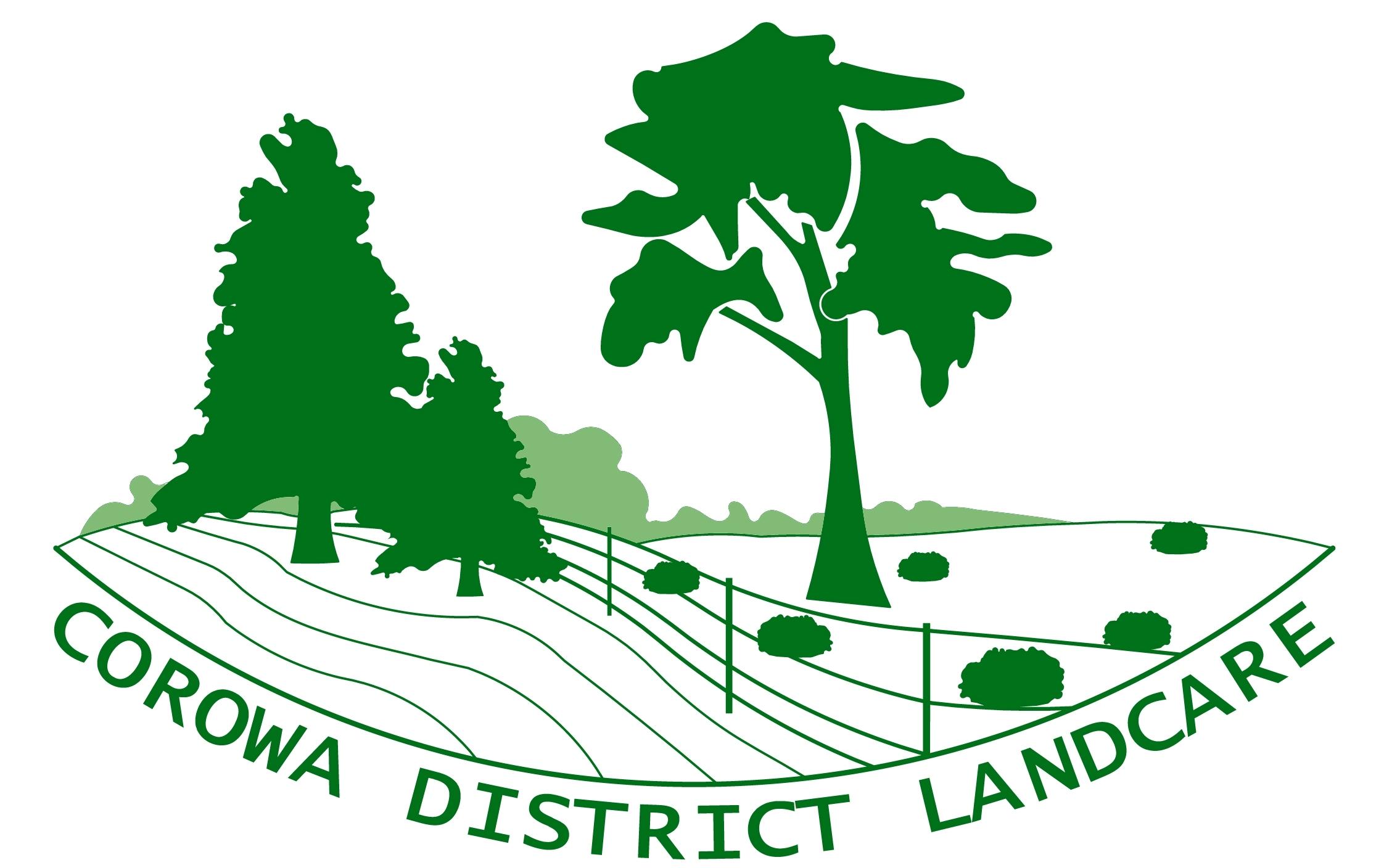 The issue
Corowa District Landcare identified that there was a need to build knowledge, skills and capacity of landholders and the local community in the Corowa, Urana and Rand areas to adopt practices that improved long term protection of native species and natural assets.
The solution
Corowa District Landcare Inc. through a Murray Local Land Services, Small Community Grant, which was funded by the Australian Government's National Landcare Programme, hosted 4 workshops, that were presented by expert Ecologists and delivered in the Corowa, Urana and Rand areas.
The focus of the first 3 workshops was on woodland environments including, River Red Gums, Yellow Box and Grey Box communities.  These workshops, which included a spotlighting evening, were designed to increase community awareness of local flora and fauna within woodland environments.
The 4th workshop was focused on minimising the impacts of on-ground works on local frog populations, with the aim to improve the awareness of methods to protect local frog species.  This workshop was aimed towards local government employees, highlighting methods which could be implemented when designing on-ground projects, so that they will reduce frog disturbance.
The impact
The Woodland walks and spotlight night were very successful, with approximately 60 participants for the first three workshops. The age group ranged from primary school students to retirees and were from a wide geographic area.
The roles of the woodlands within our local environment were clearly explained, with the importance of biodiversity being illustrated, everything from fungi to mammals and birds was highlighted.
The fourth workshop focused on local council employees, with a total of 20 participants. Participants were employees from Federation Council, Greater Hume Shire, Albury Council and also from Charles Sturt University.  Dr Alex Knight enabled participants to gain skills and to increase their awareness of local frogs, with an emphasis on the threatened species, the Sloane's Froglet and how to manage and protect local frog habitat.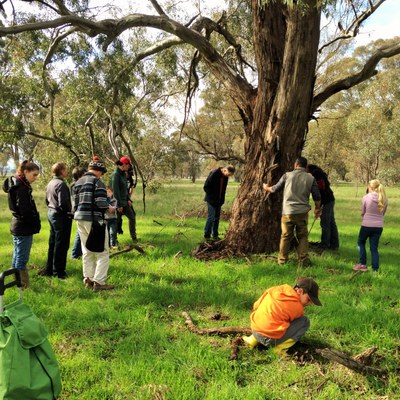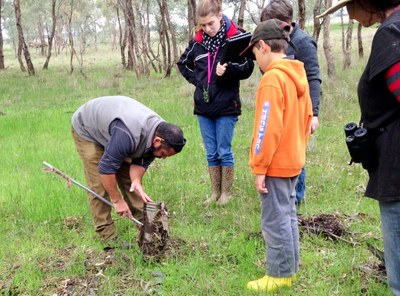 Key facts
4 workshops held, 80 participants
Awareness of local biodiversity
Managing wildlife habitats
Woodland ecology
Specific training for Council workers
Project Partners