Ellerman Park is a remnant of Sydney Turpentine – Ironbark Forest, 2.12 hectares in size located at Pellitt Lane, Round Corner-Dural. There are no creeks or major drainage lines located within this reserve.
This reserve was targeted for restoration due the vegetation community of Sydney Turpentine –Ironbark Forest being listed as a Critically Endangered Ecological Community found on site. There is very little Sydney Turpentine–Ironbark Forest reserved on public land that contains all stratum of vegetation (ground, mid and canopy).
Grants from the Department of Environment and Climate Change (DECC) and the Hawkesbury-Nepean Catchment Management Authority (HNCMA) have been utilised to restore Ellerman Park.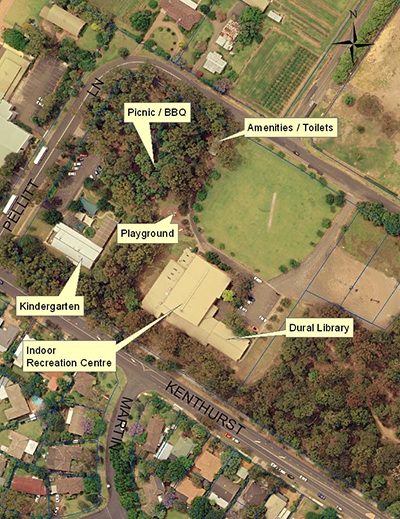 Download group KML