Unleashing Landcare's storytellers
Using digital media to communicate the power of Landcare
Unleashing Landcare's storytellers
Using digital media to communicate the power of Landcare
Building our Future
-
LLCI-xx-xx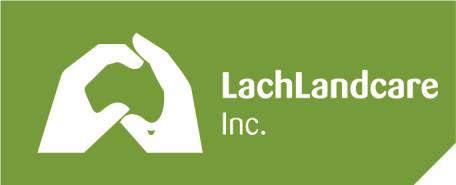 The issue
There are not many things that compare to Landcare with its dedicated army of volunteers working to improve their local environment and communities all around Australia. So many of these wonderful individuals and groups do this work with little recognition or reward. As a Landcare coordinator you get to witness and experience these inspiring people and Landcare groups who all have amazing stories to tell and lament if only you could get these stories out to the wider community to inspire others to get involved and get more support for the works that they are undertaking.
The solution
Coordinators from LachLandcare Inc and Murrumbidgee Landcare Inc have recently undertaken training to develop their skills as digital storytellers. With funding provided through the National Landcare Program aimed at developing a skilled and capable Landcare community in the South East Local Land Services region. The training was attended by Landcare coordinators and volunteers involved in communications for local Landcare groups and organisations and some local agribusiness managers to give them the skills to create short, sharp and shareable videos using only smartphones or tablets with simple editing software.
The impact
The training was conducted by DIGITALSTORYTELLERS a purpose-driven film-making agency with a mission to help create a better narrative for the world, through telling stories that matter, and sharing knowledge and resources to empower a wider community of storytellers.
Learnings
Within one day all of the 22 participants had created a short video on their own device which was shared with the rest of the class at the end of the day. It was so encouraging to see what could be achieved in such a short time and diversity of ways that the same stories were captured. I am really looking forward to sharing some of the stories that were created from the day and future work that that the class produces.
So, if a coordinator comes your way with a smart phone pointing in your direction, don't hold back, we need to
hear your stories, and rest assured that they now have the skills to bring your story to life ready to inspire and motivate others to get involved with Landcare.
Many thanks to the wonderful crew from Digitalstorytellers.org.au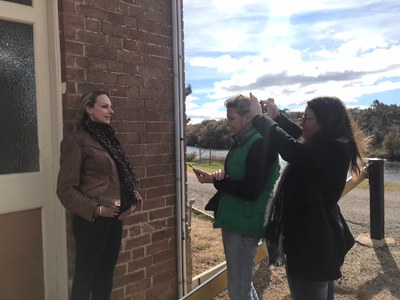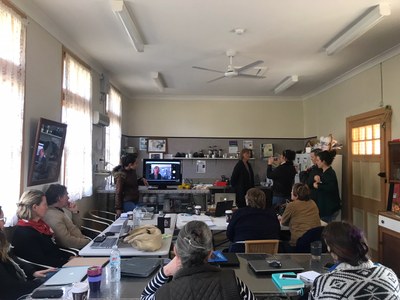 Key facts
Why are you telling this story? what is the issue? how are things now? & what changes do you want to make?
Who is your audience? what are 3 key things that you want them to remember? what actions do you want them to take?
Visit www.lachlandcare.org.au to see some of digital storytelling creations
Project Partners