Adventure With Purpose
Engaging the outdoor recreation sector
Adventure With Purpose
Engaging the outdoor recreation sector
Local Links - Stronger Communities
-
LLCI012-001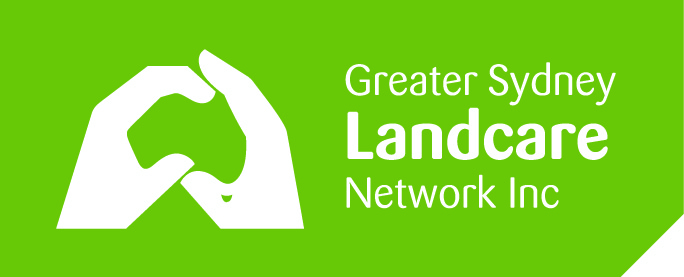 The issue
Participants in outdoor recreation activities enjoy natural spaces but are under-engaged by the Landcare movement. There are 22 million visits to NSW National Parks each year. High visitation rates can have a harmful impact on the environment. Many of the people who enjoy outdoor recreation and nature-based tourism are in the 18-35 year old demographic, which is largely missing from Landcare. Landcare could engage those who take part in outdoor recreation and educate them on how to give back to the environment. 
The solution
Greater Sydney Landcare Network was approached by Intrepid Landcare to run a responsible recreation event with We Are Explorers (WAE). WAE is an outdoor recreation blog for Australia and New Zealand with over 75,000 Facebook followers. We collaborated to run an Adventure With Purpose in Wollemai National Park. The event involved hiking, camping overnight at Colo Meroo campground, clearing lantana and tobacco weed, and pack-rafting on the Colo River. This pilot event sold out in a matter of hours and there is high demand for future events. 
The impact
Participants in the event and others associated with We Are Explorers have become regularly involved with Greater Sydney's Intrepid Landcare groups. Future Adventure With Purpose events are being planned for 2019 in collaboration between Greater Sydney Landcare, We Are Explorers, and Western Sydney Intrepid Landcare. The next event involves clearing pine and hiking through canyons on the Newnes Plateau.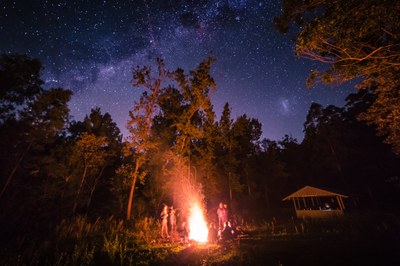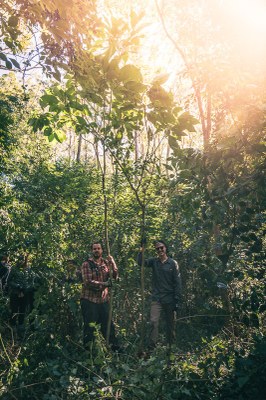 Key facts
Participants in outdoor recreation activities are under engaged.
GSLN, Intrepid Landcare, and We Are Explorers ran a responsible recreation event.
There was high demand for the event.
Future Adventure With Purpose events are being planned for 2019.