Roaming Landcare
The potential of established outdoor clubs to provide support to Landcare/Bushcare groups in Greater Sydney
Roaming Landcare
The potential of established outdoor clubs to provide support to Landcare/Bushcare groups in Greater Sydney
Capacity to Deliver
-
LP040-009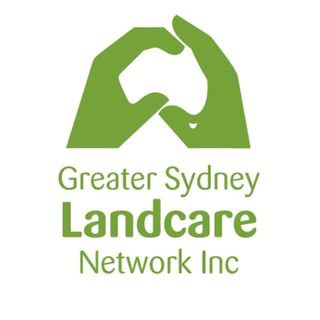 The issue
Engaging young adults in Landcare has been an ongoing pursuit. One potential strategy is using already established groups of young adults to undertake bush regeneration activities in conjunction with existing bushcare and Landcare groups. This means that young adults don't have to commit to a Landcare/bushcare group or undertake specific projects of their own but instead travel and assist other Landcare/bushcare groups as needed. Outdoor clubs are a great potential partner as members are already actively engaged in outdoor activities and generally have a strong connection to the environment and motivation to engage in bush regeneration.
The solution
Greater Sydney Landcare Network (GSLN) developed a partnership with the University of Technology Sydney (UTS) Outdoor Adventure Club (UTSOAC) who were keen to engage in bush regeneration activities in the Greater Sydney region in an effort to give back to the natural areas that they frequently visit for outdoor pursuits. UTSOAC had never participated in such an event previously.
Working in conjunction with National Parks and Wildlife Service, Muogomarra Nature Reserve was identified as a site where help was needed due to it's remote location and infrequent access by the local bushcare group. With funding from the GLSN's Get Your Hands Dirty Auspost grant, the day was arranged and UTSOAC used their established systems to promote the event through their network.
The impact
Several positive outcomes were achieved from the day. GSLN developed strong relationships with UTSOAC and NPWS, with a group of 20 young adults attending.
Lantana was cleared from several remote hectares of the Muogomarra Nature Reserve and this will greatly assist the local bushcare group to regenerate the previously grazed site.
The day provided a great opportunity for volunteers to experience Muogomarra as it's only open to the public for six weeks of the year. Significantly, a large amount of rubbish and debris was removed from the reserve, and judging from the feedback from the volunteers, GSLN is looking forward to planning further activities in conjunction with UTSOAC to provide ongoing support to other Landcare/bushcare groups in the region.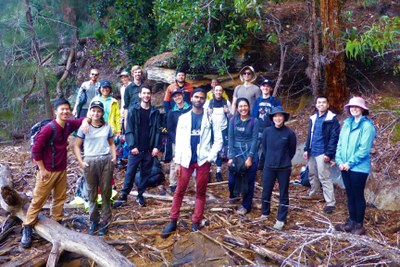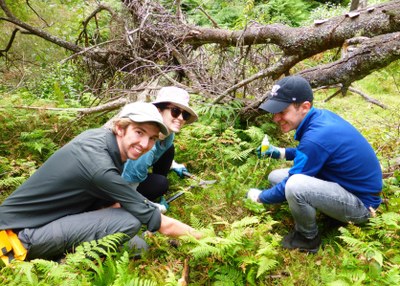 Key facts
Strong partnerships with UTS Outdoor Adventure Club and NPWS
20 outdoor adventurers remove weeds in remote area of Muogomarra Nature Reserve, supporting local bushcare group
Rubbish and debris removal from mangrove forest following major flooding event
Project Partners