What matters most – biannual survey of the Landcare and Bushcare community in Sydney
Surveying Landcare, Bushcare and environmental volunteers, professionals, government and buisnesses.
What matters most – biannual survey of the Landcare and Bushcare community in Sydney
Surveying Landcare, Bushcare and environmental volunteers, professionals, government and buisnesses.
Local Links - Stronger Communities
-
LLCI012-20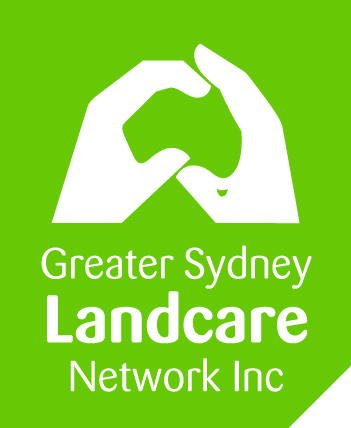 The issue
With more than 12,000 square kilometres, and a population of more than four million people, understanding the challenges and opportunities facing environmental volunteering is difficult – particularly if you've only got two coordinators! We needed a fresh and accurate insight into the volunteering community within Sydney. 

Why we needed this information
GLSN is an umbrella organisation representing Bushcare, Landcare and environmental conservation volunteers and their organisations across the Greater Sydney region. As part of our role in representation, we need to understand what is happening within our region, particularly at the 'boots on the ground' volunteering level. Surveying was chosen as the best method to tease out the current state of Bushcare, Landcare (inclusive of Coastcare) and environmental volunteering (collectively called "environmental volunteering" here on) in the Sydney region, and understand what challenges faced environmental volunteering in Greater Sydney. 
GSLN supports volunteers and professionals - its in our mission statement, our values, and the reason we exist. Volunteers often fill the gaps left by government funding, and are responsible for both conservation and community surrounding environmental challenges in urbanised Sydney. But with more than 250 formal members, and a potential representation of more than 6,000 volunteers, we needed a way to understand their challenges to focus our efforts in the next twelve months. 
The solution
Phoning was the first method of contact, followed by emails; emails were also chosen when a physical contact number was not available, and in some cases interviews were conducted face-to-face. In addition to an in-house directory of groups, councils and notable individuals, broad survey reminder emails were sent out through our newsletter subscriber list (230 subscribers), advertised to our social media following (1050 likes and followers on Facebook) and on our website. It should be noted that although this survey covered a broad range of geographical regions and demographics, not every Bushcare, Landcare or environmental conservation group was, or was able to be surveyed.
Contact emails and phone numbers were obtained via Facebook, the NSW Landcare Gateway, and Greater Sydney Local Land Services, GSLN and personal contact records. 
Interviews were conducted in a conversational manner, allowing the participant to voice concerns and issues that mattered to them. Specific demographic questions were only discussed at the end of the survey. The rate of engagement and response, from a total of 124 participants. 
The impact
Key findings have been de-identified and incorporate the feedback of those that were willing to be identified and those that wished to remain anonymous. The majority of groups in Sydney are Bushcare-related; Landcare groups are centred around rural and peri-urban fringes, with some groups travelling further afield or working under the 'Landcare' name on public land. Below is a summary of our findings:
The biggest identified challenge was the fear of development
There are clear geographical divisions, and Bushcare varies substantially from LGA to LGA
The power structure and hierarchy of natural resource management in the Sydney Basin in unclear
Council, NGOs and volunteer Bushcare and Landcare do not always see 'eye to eye'
Council, NGO and NPWS resources are stretched thin, and Bushcare groups are feeling the pinch
Youth engagement is a substantial challenge…
… As is volunteer willingness to take on and train younger or less-experienced volunteers.
For many volunteers, particularly from older or ethnic communities, Bushcare and Landcare is a social outing
An ageing workforce is carrying significant challenges to Bushcarers
Adoption of new techniques
Many do not know the role of GSLN and are sceptical about the purpose and utility of a membership-funded based organisation
You can download the full report here.
Learnings
For future surveys:
Inclusion of a click-based survey to ascertain key demographic questions, key issues and relate these to geographic location to a follow-up survey.
Inclusion of socio-economic and demographic data on a spatial scale including median age, income and degree of development, which can then be linked to group size, dynamics and areas of activities.
With the provision of information available, determine what 'hotspots' in Sydney are forming groups and which areas are losing groups at an overall faster rate. These areas can then become key focal points for future activities and engagement.

Workshops, training and community-led discussion to (a). improve networks and (b). break down the distrust of volunteers with academics and practitioners of best-practice Bushcare and Landcare.
Based on member feedback: GSLN to take on a more political and engaging role to represent Bushcare and Landcare as an umbrella organisation.
Based on member feedback: reduction or removal at the individual and volunteer group level of membership fees; many commented off-handed that the cost of joining was not reflected in the benefits obtained.
Volunteering is dependent on a welcoming, warm and engaging culture which is inclusive. Groups that actively thrive are incredibly diverse in terms of age, background and experience. Groups that are winding down tend to have a restricted age range, and work across one or two sites.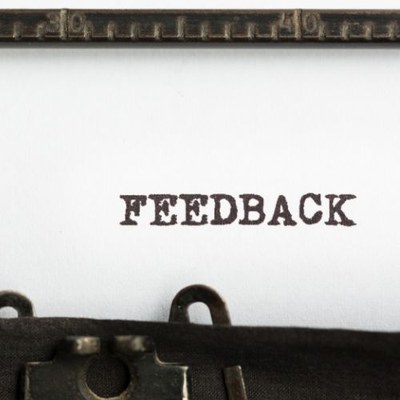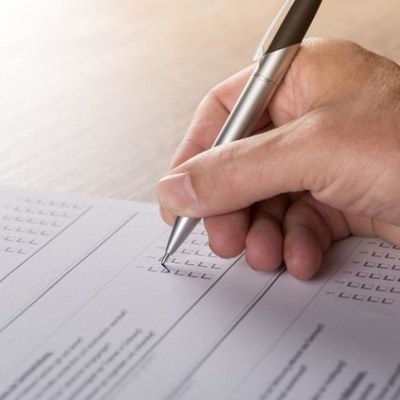 Key facts
29 councils survey, 23 responded (79% success)
41 Businesses, NGOs and other government, 26 responded (63% success)
54 Landcare and Bushcare groups, 52 responded (96% sucess)