Creative Community Days
Creative workshops held in small rural towns to help build inclusive, friendly and more resilient communities
Creative Community Days
Creative workshops held in small rural towns to help build inclusive, friendly and more resilient communities
Community Participation
-
LP-009-046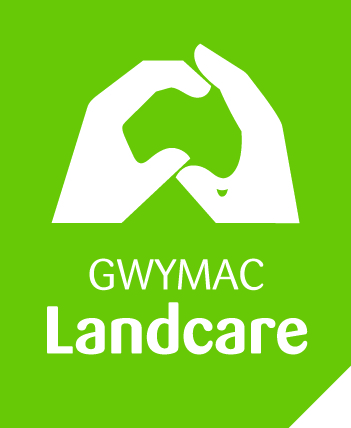 The issue
A string of natural disasters, such as drought, flooding and the bushfires of 2019/2020, coupled with the isolation of Covid-19 have left already isolated rural towns arguably more isolated than ever. Gwymac Landcare received community feedback from individuals in our region of Northern NSW, that there is a need for social activities to break the isolation, and build community resilience through friendly and inclusive gatherings. 
The solution
Gwymac Landcare was able to secure funding from the FRRR to hold 16 workshops in four small rural towns in the Inverell Shire between August 2022 and January 2023.  These were held in Bonshaw, Yetman, Ashford and Delungra and included terrarium building, basket weaving with Indigenous Elder, Dolly Jerome (Thawun Gali) and copper fold form artisan jewellery making with Silversmith, Richard Moon.  Participants from the local areas were able to access the workshops free of charge which included all catering and their final products.
The impact
108 participants from the rural communities were able to join us for at least one of the workshops.  Local communities were also supported through the use of local venue hire and catering.  Achievements and the importance of the day was felt through the comments left by participants:
"Fantastic day connecting with wonderful people"
"Great to see events happening in our small towns to bring the community together"
"Very uplifting and positive. A day full of sunshine"
"What a wonderful day. I rarely go out and this was fun and educational all at once"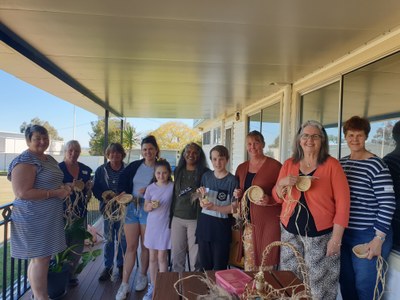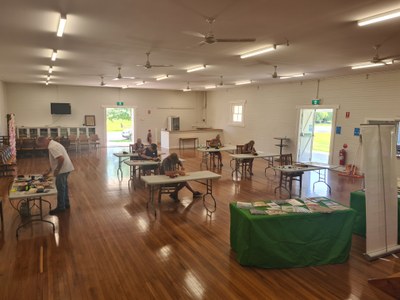 Key facts
16 creative workshops
108 local community participants
4 small rural towns
Project Partners