Drought Break Workshops
Drought break workshops supporting farming families
Drought Break Workshops
Drought break workshops supporting farming families
Community Participation
-
LP009-01
The issue
Long term drought conditions affects country communities in many ways -  from distress related to the impact on farming families and their animals as well as environmental degradation. Significant emotion issues can occur from higher than normal workload issues, financial stress and social isolation.
The solution
Gwymac Landcare, through funding awarded from the Foundation for Rural and Regional Renewal tackling tough times program hosted 10 drought break workshops to support community connectedness.  These free workshops were designed for farmers and farming families to take a break from the high workload and impact from drought, take time out from their farms to enjoy the company of others and great food whilst learning something new from guest speakers.
Gwymac designed the workshops to be delivered in the small communities within the Inverell District, for ease of farmers to attend for a few hours rather than having to plan a whole day away from their farms.
The impact
From the Drought break workshop program, participants were able to take some time out off their farms and the daily stresses caused by the difficult times during drought. It was great to see participants enjoy a social outing over delicious food and refreshments. Participants were able to get assistance in understanding subsidies and allowances available and assistance with filling relevant drought support forms and also learn something new from a variety of guest speakers.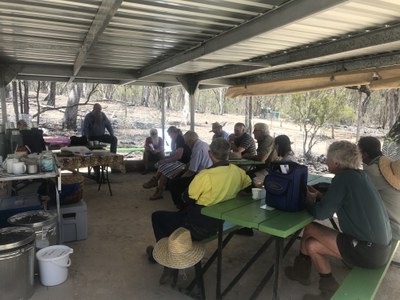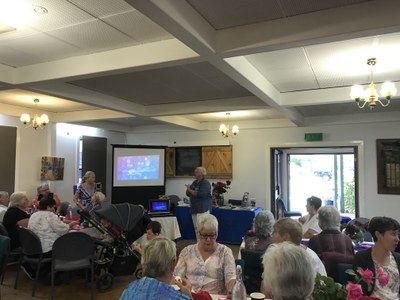 Key facts
Building social connection
10 Drought break workshops
Support with drought assistance subsidies, allowances
Support with filling out relevant forms
Project Partners