Healing with Nature
The Healing with Nature program includes 7 fun events with different activities for all age groups. It embodies principles of nature therapy which is the practice of being in nature to boost mental and physical health. It focuses on spending quality time outdoors, and the recovery of people and the environment in a fun, casual way. The program provides a chance for individuals to disconnect from the busy world, learn practical techniques to manage stress & anxiety*, seek help and focus on themselves. *These mechanisms are not a replacement for professional support. This project aims to help people engage in the environment who may not otherwise, start restoring and forming their connections to the local environment and in tern restore themselves. Hopefully, this will encourage people to spend more time in nature and become Landcarers or Bushcarers themselves. This program will run between September and December 2022.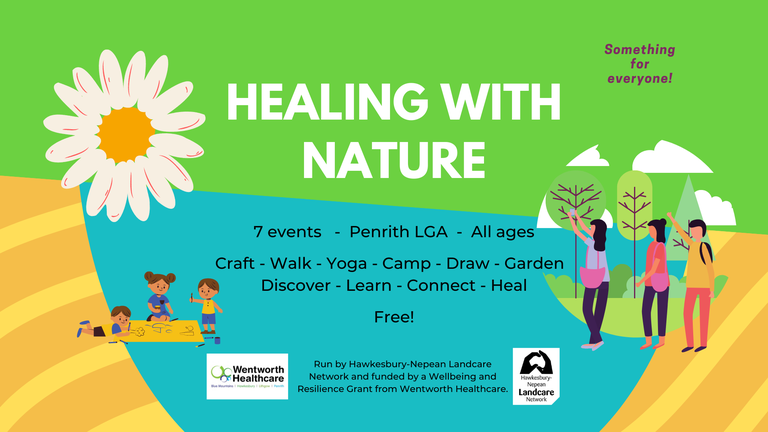 Types of Activities:
The activities include exercise in nature (yoga, walking), craft sessions for early childhood ages, drawing classes, weeding and BBQ, guided ecology, and nature therapy walks and a youth camp out. These activities will provide meaningful exposure to nature which research has associated with numerous benefits for mental and physical health. They provide an opportunity to refocus attention on the beauty of nature, be physically active, provide an escape from everyday lives, and opportunity to learn about or seek further help.
Location and who: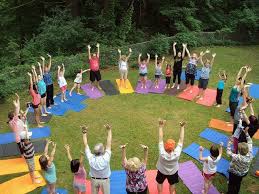 The activities will be held in Penrith in locations that are accessible to people in flood-affected areas including Emu Plains, Emu Heights, Cranbrook, Wallacia, Mulgoa, Londonderry, Yarramundi, Agnes Banks, and Castlereagh.
Activities will be family-friendly, with specific activities tailored for different age groups as shown in the table.
Resilience and Recovery focus
Every activity will include the following to ensure access to mental health services, build individual and community capacity for resilience, teach coping skills for mental health and create opportunities for the community to connect:
an appointed mental health first aid officer available for people to talk to
5 minutes or more meditation
light morning tea and time to talk as a circle
resources about available assistance from Recovery Hubs and Services
a 5- 10 min talk about managing stress, anxiety or other emotions and conditions, if it's identified as necessary for participants
As a result, this program will provide opportunities to build social connections, reduce the stigma of mental health by having open conversations and bring the community together to build networks and friendships.
Partners: Penrith City Council is in support of the program. Cumberland Land Conservancy has also agreed to host a camp for youth in October with Western Sydney Intrepid Landcare that HNLN will organise.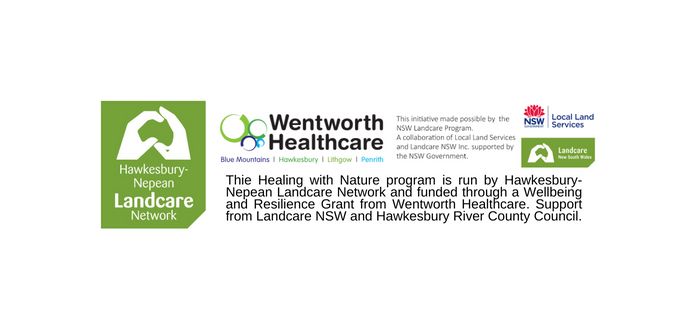 If you are experiencing mental ill health (know the signs here), or if you are feeling any concerns for your personal mental health and wellbeing at all, we encourage you to seek professional help. You can find the nearest mental health support here (Wentworth Mental Health Navigator). There is never a wrong time to seek help. You are encouraged to seek help at any time. (Black Dog Institute).