Understanding our community
Landholder survey
Understanding our community
Landholder survey
Reaching Out
-
LLCI035-002
The issue
Being a fledgling Landcare Network we face the challenge of building our profile and getting things started in our local community.  Initial attempts to follow the traditional model of supporting the development of local Landcare groups was a struggle with seemingly little interest.
We needed to understand our community and what made them "tick" so that we could offer services that were in demand.
The solution
The network steering committee decided to conduct a community survey.  The survey included questions to clarify:
the constituents of our community such as the size of land holdings and the main uses of property
the issues they had with managing their land, and
the activities that they would like Hawkesbury Landcare Network to offer.
As an incentive, we offered prizes kindly donated by Hawkesbury Bushcare, of plants from the Hawkesbury Community Nursery.
We collected responses to the survey in paper form at our stall at the National Tree Day and via Survey Monkey
The impact
Fifty-two participants completed the survey with outcomes indicating a marked leaning toward educational activities rather than participation in the more traditional-style Landcare groups.  Land holdings are relatively small with most properties being between 5 and 40 acres and the main uses are horse-keeping and bushland conservation.
The committee discussed our findings and concluded they reflected our urban-fringe demographic, with many landholders having busy off-farm working lives and seeking education in their relatively new endeavours on the land.
Key interest areas for education are sustainable soil and weed management.  Since the survey, the network has already delivered its first training in partnership with Greater Sydney Local Land Services reflecting these findings, "Weed Management for Horse and Cattle Owners".
Learnings
It is critical to understand the needs of the community you are serving and doing so can greatly increase participation in Landcare.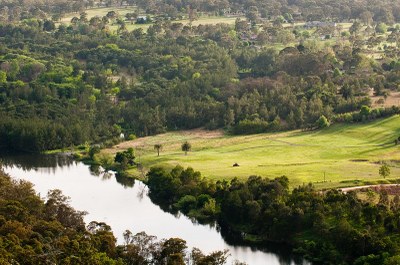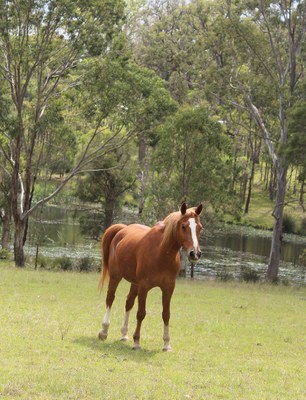 Key facts
It is critical to understand the needs of the community you are serving and doing so can greatly increase participation in Landcare
Conducting a well-designed survey can provide vital information toward this understanding and help set the direction of a new Landcare Network
Project Partners