Working Together
Aboriginal Communities Engagement Program
Working Together
Aboriginal Communities Engagement Program
Collaborations
The issue
Aboriginal cultural knowledge and traditional land management practices are becoming an important part of Landcare everyday activities as we care for the natural world together. How do we as Landcarers on public and private land incorporate Aboriginal culture, knowledge, and understanding in the way we manage our patch or property?
The solution
Through listening to and learning with traditional custodians of the land on which we care for our natural environments, we can transform our practices and way of seeing the land and Caring for Country, with sensitivity and meaning.
Landcare volunteers and staff across the region have been offered a number of opportunities to engage with our local Aboriginal Elders and community leaders through activities, training, and tours. These have included Cultural tours to sites of significance, Bush Tucker workshops at community hubs, Storytelling and Weaving workshops on Country, Welcome to Country and smoking ceremonies to heal and renew. 
The impact
Participants in these Working Together Program activities, have been genuinely impacted on very personal levels from their experiences in connecting to country, connecting to the stories of this land, and spending quality time with the traditional custodians of this land.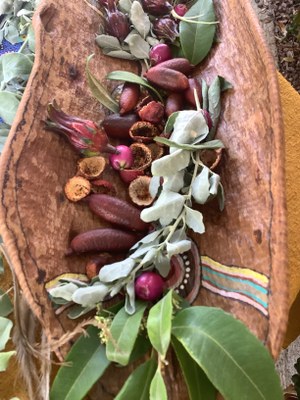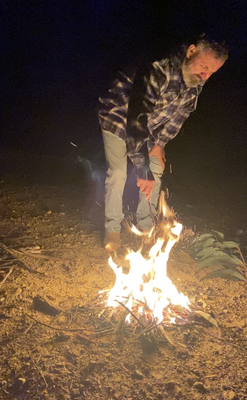 Key facts
Landcare and Aboriginal Cultural land management practices come together in unique and special ways through genuine collaboration and learning.
Project Partners