Location, Location, Location
The West Wyalong Community Garden on the move
Location, Location, Location
The West Wyalong Community Garden on the move
Local Links - Stronger Communities
-
LLCI011–027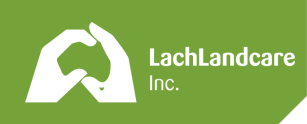 The issue
The West Wyalong Community gardens group have been working away transforming the rear garden area and the Local Land Services office into a thriving vegetable garden. With the closure of the West Wyalong branch of the Local Land Services offices, the hunt was on for a new site to relocate.   
The solution
With the help of Bland Shire Council and community members, numerous sites were suggested to rehome the gardens. The Community Church was finally decided to be the ideal spot. So, with many donating their time, cars, and trailers, all of the plants were transplanted, along with the very fertile soil, across the other side of town. New welcome signs painted and garden bed beds designed, have breathed new life into the project.        
The impact
Now five months settled in, the community garden are flourishing even greater than before. Holding BBQ events with working bees regularly, this space is not only a garden but a leisurely space for many. Conveniently within walking distance from the main street, there are new visitors and church congregation coming in weekly.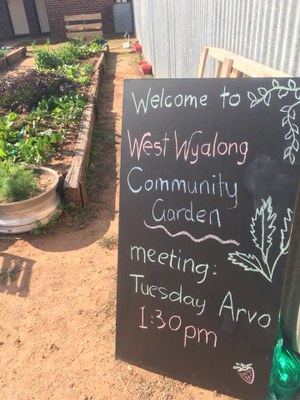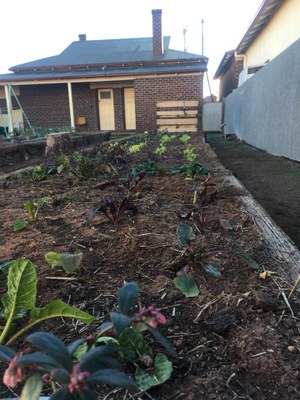 Key facts
One block away from the main street
Across the road from the supermarket
Over 5 new participants
Project Partners