Pulling a Swifty
A Swift Parrot winter walk through Ingalba Nature Reserve, Temora
Pulling a Swifty
A Swift Parrot winter walk through Ingalba Nature Reserve, Temora
Making a Difference
-
LLCI011-025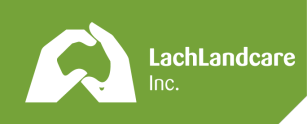 The issue
The Swift Parrot is an endangered species, which migrates from Tasmania to the Riverina each winter to feed on winter flowering eucalyptus trees. Unfortunately the Riverina community is not very familiar with the species or the importance of the local vegetation to its survival.
The solution
To help celebrate World Environment Day on the 5th of June, a "Birds of the Bland" Breakfast was held at the local Ironbark woodlands of Ingalba Nature Reserve, Temora. This was run as part of a large collaboration of research and community organization which focus on protection of Swift Parrots. It was monitoring as part of this project which identified a large population of the birds residing in the Temora area during 2017.
Accompanied by guest speaker Debbie Saunders, a Swift Parrot expert from the Australian National University, local bird lovers soaked in a wealth of knowledge along the walk, with binoculars trained to the canopy.
The impact
22 people, from as far away as Wagga Wagga, Cootamundra, Young, Temora and Narrandera came out before the crack of dawn to participate in the educational morning.
With many resources on hand people flicked through books, pamphlets and posters during the tasty BBQ breakfast. As well as taking full advantage of the opportunity to chat and tell stories.
This event showed that there was great interest in bird walks in the region, and as a result more nature walks planned for the future.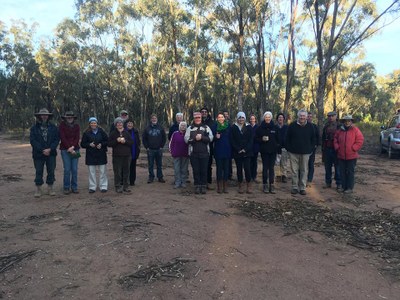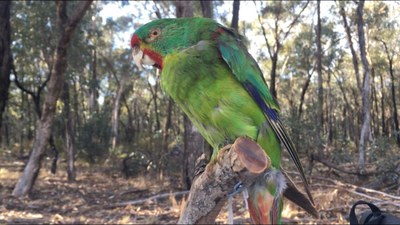 Key facts
22 people participated in the educational morning.
Raised awareness of the endangered Swift Parrot.
Enable people to connect, network and build partnerships.
Increased use of local nature reserves.
Project Partners