Micheal Crossland Presents to Trangie Central School
S.M.I.L.E Program is to inspire students, staff and leaders to give them a greater understanding, tools, skills and knowledge to truly make a difference
Micheal Crossland Presents to Trangie Central School
S.M.I.L.E Program is to inspire students, staff and leaders to give them a greater understanding, tools, skills and knowledge to truly make a difference
Local Links - Stronger Communities
-
LLCI-009-007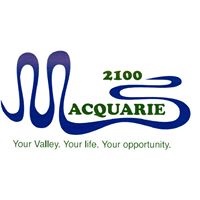 The issue
Approximately one in four Australian students report being bullied every week.
Frequent school bullying was highest among Year 8 (29%) students.
84% of students who were bullied online were also bullied offline.
Hurtful teasing was the most prevalent of all bullying behaviours experienced by students, followed by having hurtful lies told about them.
1/4 of students fear walking through the school gates Monday through Friday
Students who are bullied are three times more likely to show symptoms of depression
250,000 teens report being bullied each month. These are the ones who report it.
The solution
The main objective behind the S.M.I.L.E Program is to inspire students, staff and leaders to give them a greater understanding, tools, skills and knowledge to truly make a difference both within their working environment and beyond.
The impact
The program was designed for the education department to reduce bullying and to create a better environment for students and teachers to learn and grow, to enhance the environment where young people feel safe, valued, engaged and purposeful.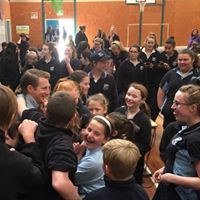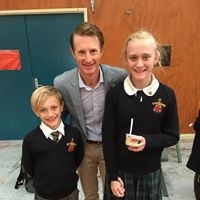 Key facts
Support
Mentor
Inspire
Lead
Encourage
Project Partners