Community education on local native plants
Very excited to be delivering these outdoor species signs to the Community Nursery this week - 105 species of trees, shrubs, grasses and groundcovers! These signs will help both volunteers and customers to become familiar with the name, habitat and uses of the local native plants in the nursery.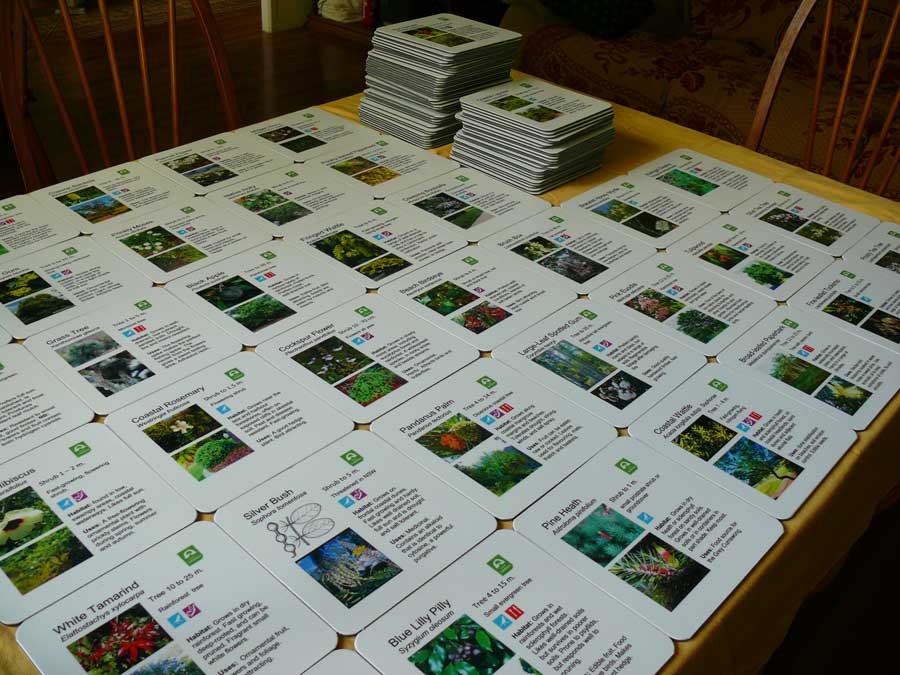 This is a Maclean Landcare community education project to spread knowledge and encourage use of our local native plants.