Collaboration - Stronger Together
Mid Hunter Landcare invited the Singleton Shire Landcare Network, Hunter Region Landcare Network, Hunter Local Land Services and the Upper Hunter Weeds Authority to show a unified approach to local natural resource management
Collaboration - Stronger Together
Mid Hunter Landcare invited the Singleton Shire Landcare Network, Hunter Region Landcare Network, Hunter Local Land Services and the Upper Hunter Weeds Authority to show a unified approach to local natural resource management
Stronger Together
-
LLCI014-032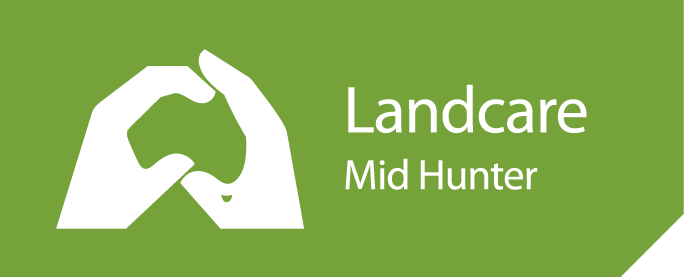 The issue
Landcare had drifted off the community radar and despite much hard work by a limited few on their existing projects, the community had not had the opportunity to effectively see, connect and engage with the organisation. The group had also lost touch with partner organisations or other groups operating in a similar space. An opportunity was perceived to engage collaboratively at an upcoming agricultural show in order to get the Landcare brand and purpose back out there.
The solution
The Singleton Show was a great opportunity to showcase a collaborative approach to natural resource management (NRM) between partner organisations. By sharing a common site, each of the three partner groups could assist, refer, support and respond to various community inquiries and opportunities. The activity also cemented the brands and purpose of each group together in the minds of community members and provided excellent opportunity for networking. New fliers were also produced to outline Landcare's local purpose and structure as well as notifying the public of further upcoming events.
The impact
It's alive! People came from all around to reconnect with Landcare. More than 40 people were engaged by Landcare on each of the two days, which translated into attendance at subsequent events and increased local Landcare membership. A renewed organisational relationship was forged with partners, which was promoted clearly amongst the community. New promotional media and templates were developed for the event, and which will continue to be used for marketing and brand recognition. It's amazing what can happen when you get up and out there in the community again!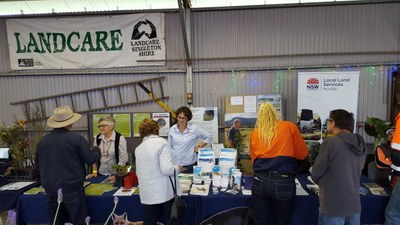 Key facts
Promotional
Direct Community Engagement
Organisational Collaboration
Develop Partnerships
Networking
Community of Practice
Project Partners