This group was formed in 2008. The group are working to restore a degraded creek line running into the Stringybark Creek catchment.
Lots of primary weeding tackling Privet, Madeira Vine and Trad, to be followed by revegetation works in the future!

DETAILS:
Meets on the 4th Saturday of the month.
1.00 - 4.00pm 
Meet at the corner of Moore St and Barwon Rd, Lane Cove.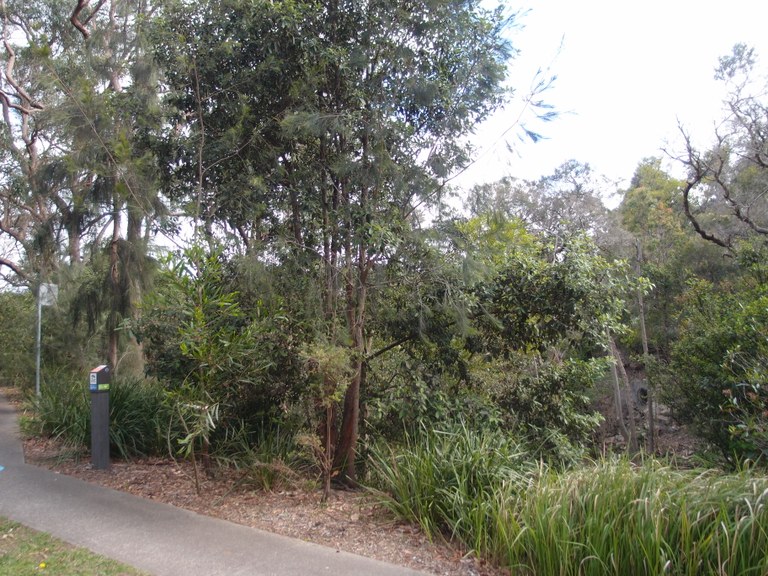 Download group KML