Black Summer Support Sessions
Oyster Industry Disaster Assistance & Support Sessions
Black Summer Support Sessions
Oyster Industry Disaster Assistance & Support Sessions
Collaborations
-
LP041-001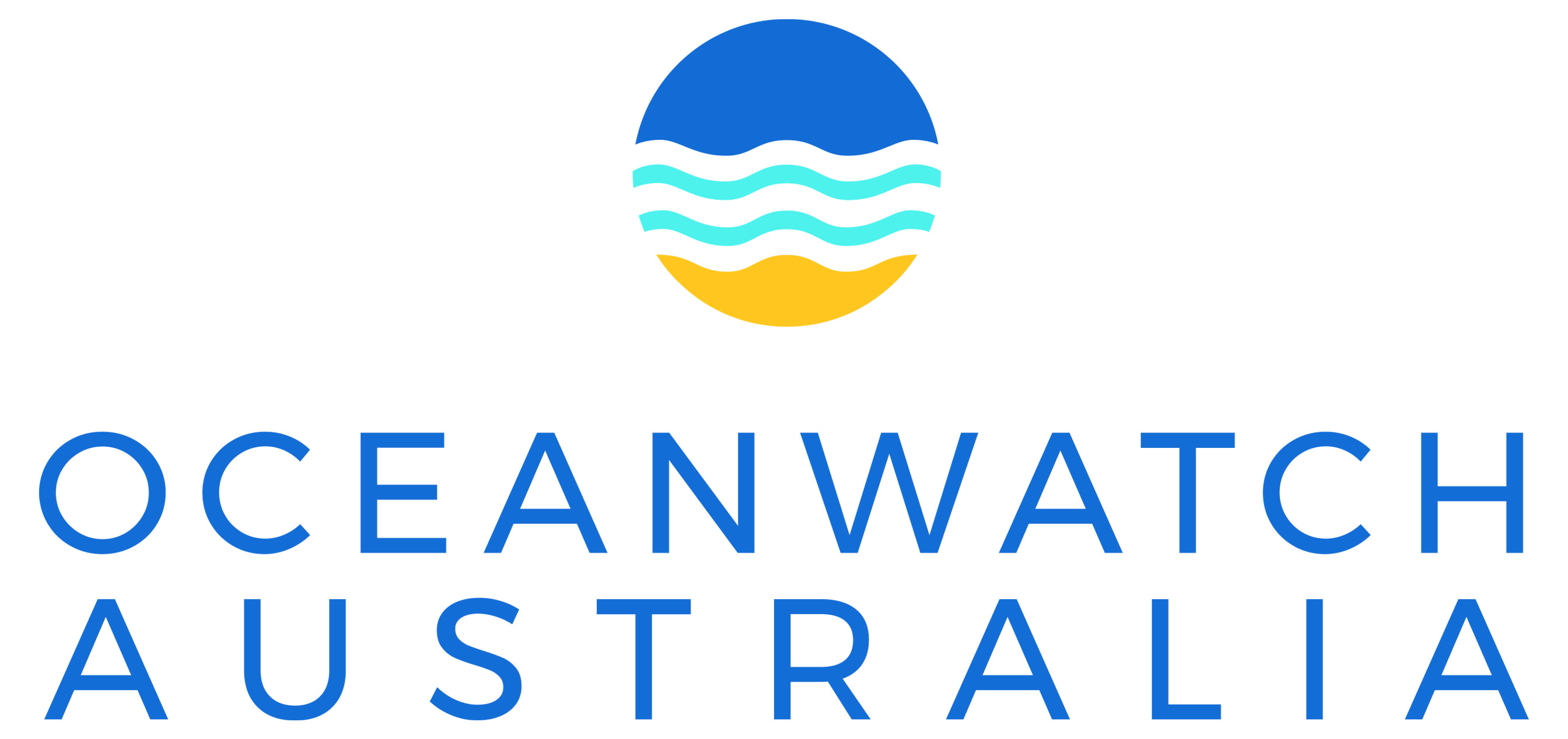 The issue
NSW endured a Black Summer. The oyster industry were knocked from pillar to post suffering through drought, fires & floods. While the  acute impacts of fires were immediately evident through shed & infrastructure loss, ash in waterways and animal loss/stress, the industry faces a long road to recovery with water quality reflecting environmental conditions of surrounding catchments.
The mental well-being of farmers is difficult to gauge. All south coast growers have been impacted to some extent, and this stress is compounded by the fact the tourism industry has been decimated and farmers missed the peak selling seasons over Christmas & Easter. Covid-19 lockdowns have exacerbated the situation. 
The solution
In partnership with Sapphire Coast Wilderness Oysters, we organised two oyster industry disaster assistance and support sessions on the south coast. Oyster farmers, farm hands and anyone connected with the industry were invited to come along and learn about assistance that was available (financial & mental health support), discuss the impacts of the disasters, and to hear from two Tasmanian oyster farmers who rebuilt following catastrophic fires in Dunally in 2013. The session flyer can be downloaded here.
To cover venue and catering costs we obtained a small grant from the NSW Rural Resilience Program.  
The impact
The events were well attended with 80 farmers participating across the two sessions. While it was helpful for farmers to hear about formal support available in the form of grants / loans / mental health support, and to get updates from Fisheries, Food Authority & others - the two biggest benefits from the sessions were: 
Hearing from two interstate oyster farmers who had been through a similar disaster 7 years previously and had successfully rebuilt. Their honesty and vulnerability was really appreciated, as was the gesture to volunteer their time to come up and support farmers in another state.  
Just the opportunity to connect with other growers and debrief following a horror summer. Some structure was useful, but informal discussion is equally valuable.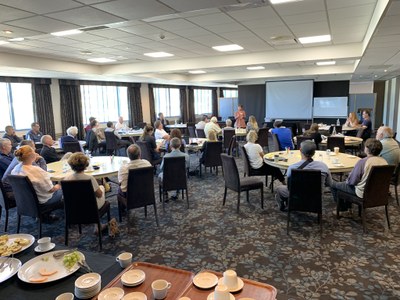 Key facts
80 oyster farmers participated across 2 support sessions
The support & stories from interstate oyster growers was really appreciated
Farmers needed the opportunity to debrief with others who experienced the same disaster