Tide to Tip
Oyster Industry Waterway Clean-Ups
Tide to Tip
Oyster Industry Waterway Clean-Ups
Community Participation
-
LP041-002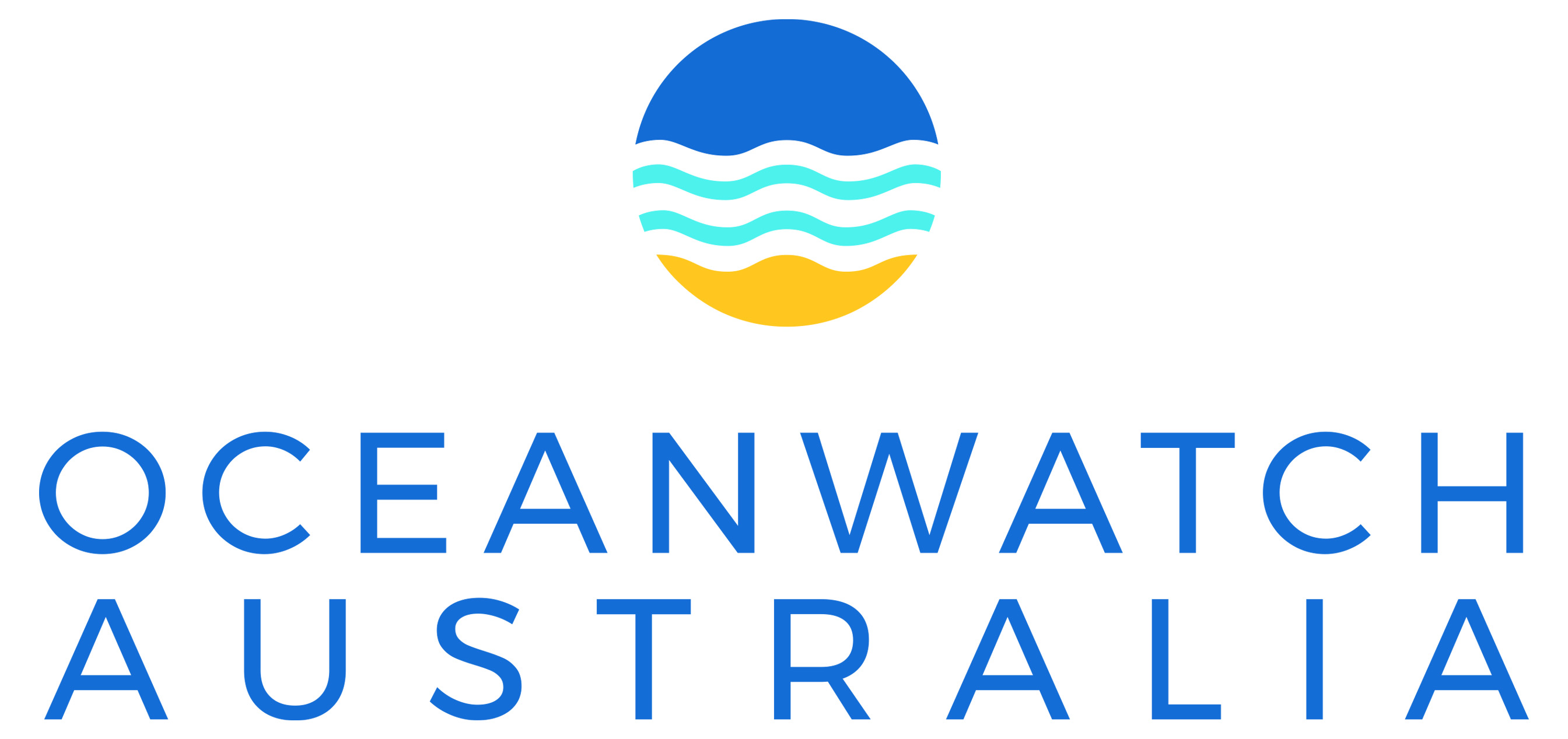 The issue
Estuaries are the low point within most catchments. With stormwater run-off transporting rubbish from the streets to surrounding waterways, sensitive marine habitats can become severely degraded as a result. 
Oyster farmers have been an untapped resource in the fight against marine debris. While some farmers have supported community groups with clean-ups in the past, the scale of industry involvement in structured activities has been fairly low. 
Most oyster farmers collect rubbish they find as part of their everyday work-on-water without any fanfare. Tide to Tip allows us to scale up industry involvement, and provide some acknowledgement of their efforts. 
The solution
Out on their punts every day, oyster farmers have an intimate knowledge of their local environment and are often the first to report water pollution events and upstream disturbances. Tide to Tip sought to use this knowledge and access to commercial industry equipment to target marine debris hotspots not often visited by other volunteer groups.
The idea of a mass industry-led estuary clean-up program was first flagged at the 2019 NSW Oyster Conference, and received immediate industry support. OceanWatch provided overarching logistical support for the events and arranged insurance, while local growers were empowered to serve as volunteer event coordinators. 
The impact
The clean-ups were a huge success with 243 people involved over a 10 day period. Although 23 growing regions had clean-ups planned, following the Black Summer four estuaries had to cancel due to dangerous floodwaters. Those that continued were enthusiastic to come together around a common cause, and to meet up with other growers and debrief following recent events. 
Donating close to 1000 volunteer hours, many estuaries decided to partner with other coastal stakeholder groups, which included: professional fishermen, recreational fishers, indigneous groups, rotary clubs, councils, NGO's, NSW DPI, LLS, NPWS, Sydney Fish Market, Oceanwatch & more. 
Across the state 12 tonnes of rubbish was collected.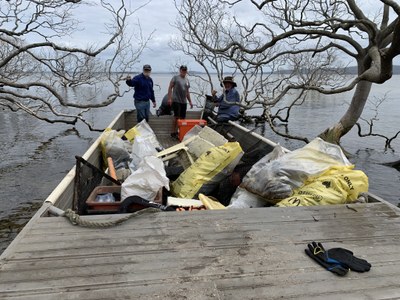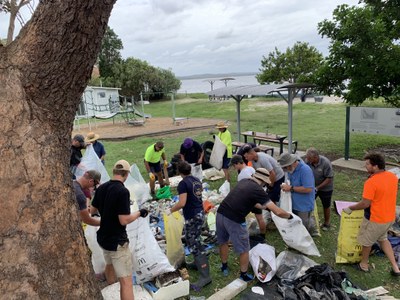 Key facts
243 People involved
972 volunteer hours
12 tonnes of rubbish collected
Commitment from all farmers to establish Tide to Tip as an annual event
Project Partners