Do Squirrel gliders live on Nail Can Hill?
A Community Nest Box project
Do Squirrel gliders live on Nail Can Hill?
A Community Nest Box project
Community Participation
-
LP018-001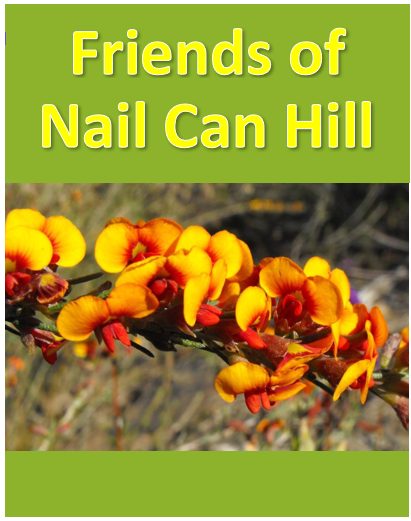 The issue
The Grassy Box-Gum to Stringybark Woodland regenerated hills and ranges of Albury are a dominant feature of the landscape and play a significant role in the liveability of the thriving Murray River town. They are criss-crossed with tracks used extensively for mountain biking, walking and nature play. The land is a mixture of tenures with the largest landowners being Albury City Council and Crown Land, and there are freehold parcels scattered throughout and along the fringes. One local community group "Friends of Nail Can Hill" has, since 2014 been promoting community appreciation, understanding and engagement with the Nail Can Hill environment to ensure it is protected, enhanced and managed for future generations of people, plants and native animals to enjoy.
The solution
Over the years Friends of Nail Can Hill have hosted monthly events including numerous bird, reptile, wildflower, pollinator and  fungi walks, weeding blitzs, revegetation plantings, nature photography and plant ID sessions.
This year, 2020, they have a grant auspiced by Parklands Albury Wodonga, to install 200 nest boxes on Nail Can Hill with the intention of monitoring what fauna actually lives on the hill as there is very little survey data on native animal populations, especially small mammals. The nest boxes have been built by the Wodonga Men's Shed to attract Squirrel gliders and the monitoring will be done by volunteers 2-3 times per year for the next few years once they are installed.
The impact
At the March launch (just before the COVID 19 shutdown), experts from Albury City Council, Petaurus Education Group Inc and ANU Sustainable Farms presented helpful information on which animals are likely to use nest boxes, how to install, monitor and maintain them, where to put them, how to encourage citizen scientists to participate in the monitoring and how to record the data collected.
Some of the species expected to be found are Sugar gliders, Ringtail & Brushtail possums, Black rats, Lorikeets and Parrots.
Some of the species it would be exciting to discover are Squirrel gliders, Brushtailed Phascogales, Dunnarts, Yellow-footed Antechinus and Feathertail gliders.
So watch this space for the results.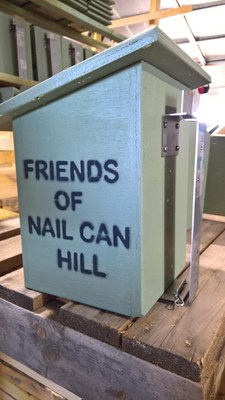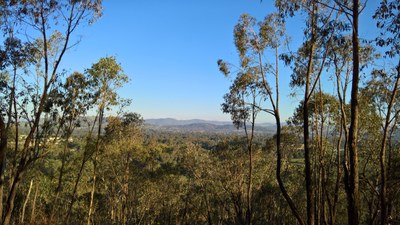 Key facts
Access to urban bush land is vital for everyone
Nail Can Hill Flora and Fauna reserve is a highly modified environment due to historical clearing, gold mining and localized bush fires that is now successfully regenerating and supporting vibrant biodiversity
Project Partners