This listing has no current Administrator, if this is your group then contact
Gateway support
to arrange for access.
The iconic Prince Henry Cliff walk in Blue Mountains National Park is located on the edge of a spectacular escarpment with sweeping views of the Greater Blue Mountains World Heritage area. This volunteer bushcare group manages the weeds creeping their way through the creeks that flow from Katoomba and Leura.
Help us remove weeds and restore the native threatened-species habitat by weeding and planting. You will learn about the plants and animals that call this beautiful national park home and enjoy a spot of morning tea while you lend a helping hand.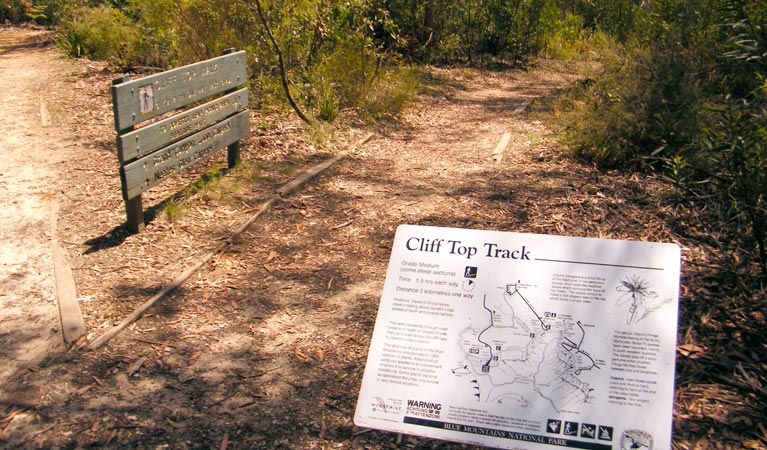 (Text and photo - National Parks and Wildlife Service)
Download group KML