Platypus of the Yanco Creek System
Using Environmental DNA (eDNA) sampling in the waterways to determine Platypus presence
Platypus of the Yanco Creek System
Using Environmental DNA (eDNA) sampling in the waterways to determine Platypus presence
Capacity to Deliver
-
LP020-003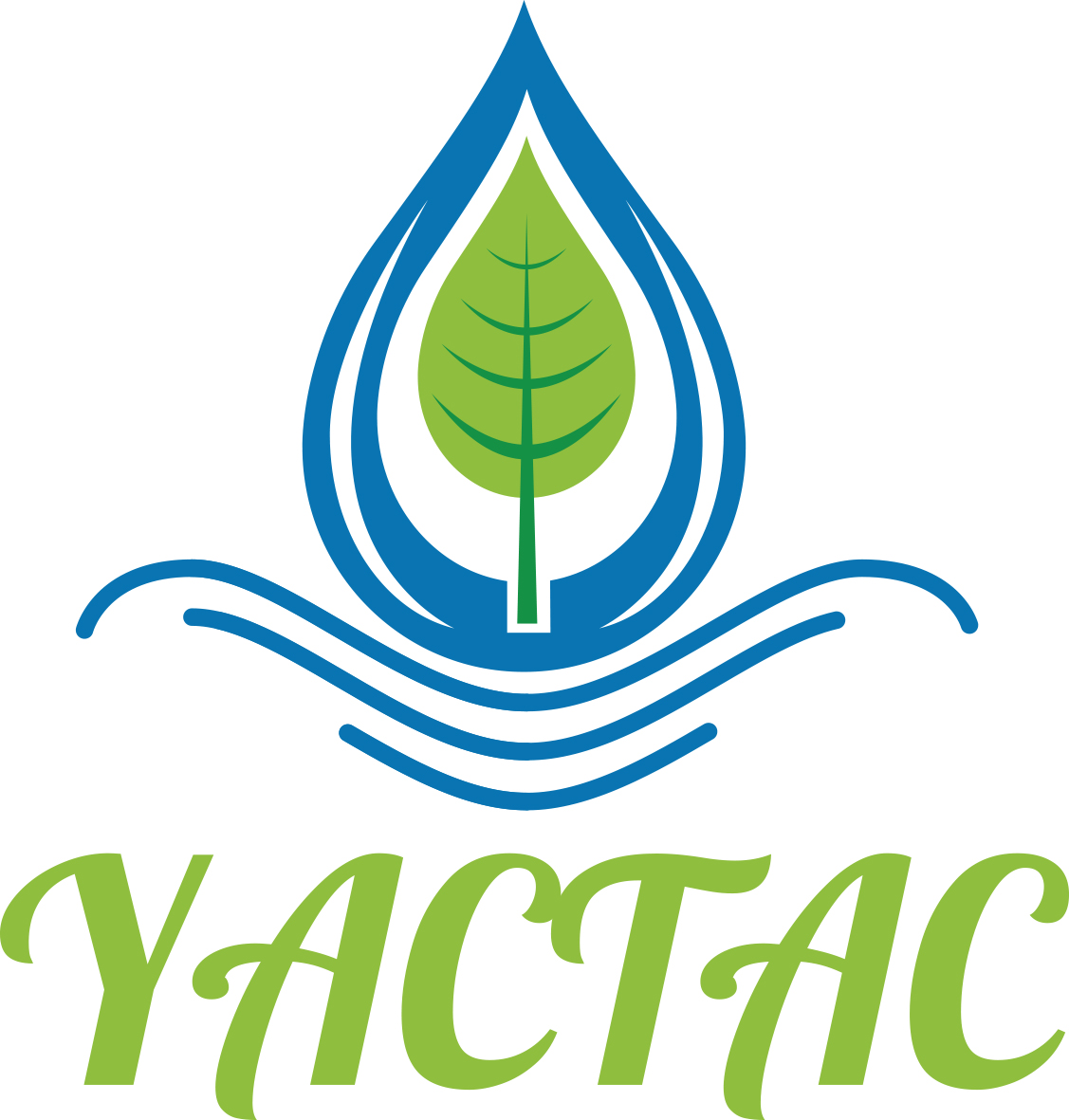 The issue
The iconic platypus (Ornithorhynchus anatinus) rely on aquatic habitats, and are vulnerable to a range of threatening processes affecting freshwater systems. NSW Riverina aquatic ecosystems have been modified due to altered flow regimes, reservoir and weir construction, reduced run-off, land clearing, invasive species (e.g., willows, carp), and reduced water quality. In 2016 the platypus' conservation status was changed from Least Concern to Near Threatened by the International Union for the Conservation of Nature (IUCN) due to evidence of population decline and localised extinctions.
The solution
In 2020 Yanco Creek and Tributaries Advisory Council (YACTAC) highlighted the need to understand the ecology of platypus in the Yanco Creek System. Platypus presence was determined using Environmental DNA (eDNA) sampling which was funded by YACTAC and supported by the Wettenhall Environment Trust. eDNA sampling is a method for detecting genetic material in the waterways. All sites were more than 2 km apart, samples collected in 2020 included:
63 sites at Yanco Creek (plus 1 farm dam adjacent to creek)

26 sites at Colombo Creek
14 sites at Billabong Creek
19 sites were found with positive platypus eDNA:
5 sites with platypus DNA in 2 samples*
14 sites with platypus DNA in 1 sample*
Of 19 sites with positive eDNA, all but one coincided with landholder sightings. *note 2 samples at a site are confirmed as definitely positive. However, all tests with 1 sample were likely positive too.
The impact
eDNA data showed presence of a platypus population in the upper reaches between Morundah and Narrandera, extending about 100 km downstream in the Yanco Creek and several kilometres downstream in Colombo Creek. Of the 104 sites assessed, 18% of the sites signaled platypus presence. 
The study found platypus distribution aligns with other protected and threatened species in the Yanco Creek System. Trout cod, southern bell frog and Murray crayfish are all confined to the area around Morundah and downstream to mid-Yanco Creek. 
Protection of refuges with permanent, shallow flow, complex bank habitat and a diversity of food sources is central to long-term resilience of the Yanco Creek System platypus populations.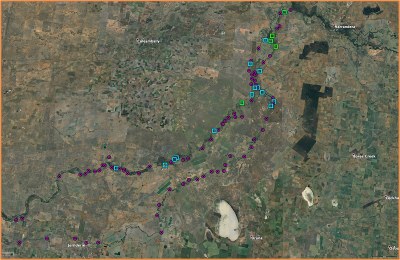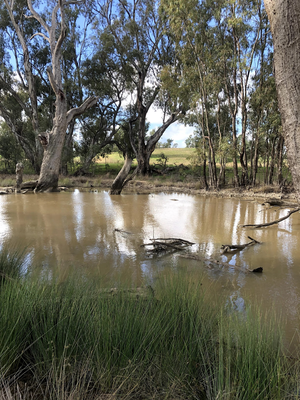 Key facts
Sites that showed evidence of Platypus population had the following features:
Maintained or restored bank structure and sandhills
Logs and branches for a woody aquatic habitat
Creek edges safeguarded with a buffer area to protect from spray drift and heavy machinery impacts
Project Partners