Engaging young people in Landcare
Shoalhaven Intrepid Landcare Expo
Engaging young people in Landcare
Shoalhaven Intrepid Landcare Expo
Local Links - Stronger Communities
-
LLCI024-005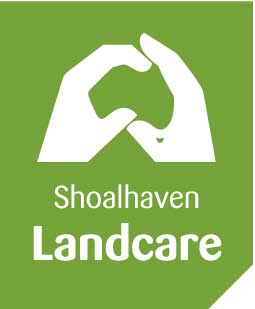 The issue
Landcare in the Shoalhaven is driven by highly motivated volunteers who are passionate about the environment and making a positive impact on the condition of the land, waterways and biodiversity. As with many others across the state, the demographic of most of these groups is aged, with minimal recruitment of younger people. Shoalhaven Landcare identified this gap. For group succession, the contribution of vitality, fresh ideas, different skill-sets and fitness levels we wanted to engage the youth sector. 
The solution
A Year 12 student initiated this Expo to bring together like-minded high school students from various local schools, following inspiration from an Intrepid Landcare event. The Expo ran for a full school day with 20 students attending from 3 local high schools (Nowra Anglican College, Bomaderry High School and Nowra Christian School). Small groups rotated through hands-on activities outside including building nest-boxes, making beeswax food covers and tree planting which alternated with young, interesting, motivated speakers. Activities were engaging and quickly broke down barriers to establish common ground between school groups and individuals. 
The impact
The knowledge, inspiration and connections generated through this event have created a groundswell of activity by these students through their schools and communities. The students from Bomaderry High School established an environmental management stream as an alternative to sport in the school curriculum. 35 students are involved so far working to regenerate a site to attract wildlife. Nowra Christian School established an environment club organising activities including clean-up events near their campus. Nowra Anglican College, our host school is further developing their environment club and rehabilitating their bush grounds.
Learnings
Key contacts at each school are critical for promoting Expo
Don't overplan it - allow some flexibility in schedule
Find the right presenters to inspire students
Ensure activities are feasible in allocated time
Find landcare and parental volunteers to help
Carefully considered ice-breaking activities are effective
Develop equitable ownership of the process and the outcomes 
Find the right venue - with outside space and suitable room inside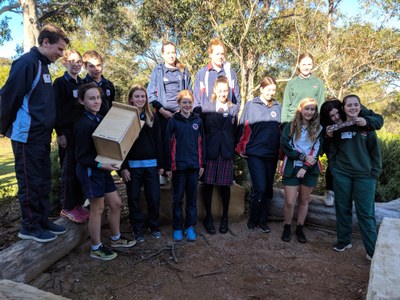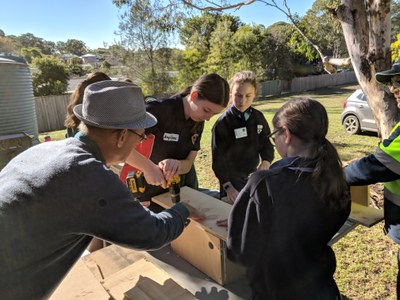 Key facts
The idea for this event came from an inspired young person.
Three high schools and 20 students attended.
Benefits from the expo are still resonating through each of the attending schools and beyond.
Project Partners