Muster of Landcare groups in the South East
"People with common interest and purpose coming together to share & learn" Bill Pigott
Muster of Landcare groups in the South East
"People with common interest and purpose coming together to share & learn" Bill Pigott
Capacity to Deliver
-
LP036-R001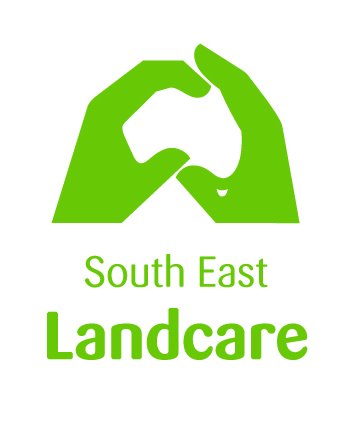 The issue
The Muster of Landcare Groups in the South East has been an annual event organised for the purpose of gathering representatives from all the Networks in the region with partner organisations, so everyone can connect and work together for landscape & community outcomes. The Landcare Muster, held in the National Theatre at Braidwood NSW on 23rd May 2018, was timed to coincide with the South East Local Land Services (LLS) Board meeting, to showcase Landcare activities to its board members.
The solution
Whilst the Regional Agricultural Landcare Facilitator (RALF) in the South East has traditionally been the primary  driver of the Musters; the 2018 gathering was different, in that the local Landcare coordinators were involved with the organisation and played active roles in hosting and facilitating. The RALF invited coordinators and interested committee members to meet the day before, to be part of a design team to create a flow for the day. Through this collaborative process, engaging activities emerged and the coordinators were able to practise their hosting skills in a safe space.
The impact
The South East Regional Community of Practice (CoP) has emerged with support from LLS and the RALF. The RALF has engaged facilitators and presenters to introduce hosting techniques to its CoP through many other previous training opportunities. The Muster design team used 'Art of Hosting' methods such as World Café & Open Space Technology to capture conversations that matter. These results are reflected visually in a variety of ways, most often using graphic recording around the room. The annual Muster is an opportunity for Landcare volunteers and staff to meet, connect and share stories and experiences.
Learnings
Volunteers and coordinators are better supported to do their best work in Landcare, if they are well resourced and maintained through a Community of Practice.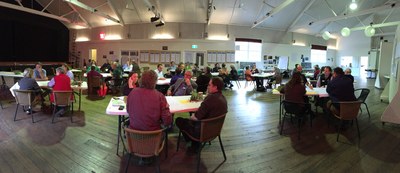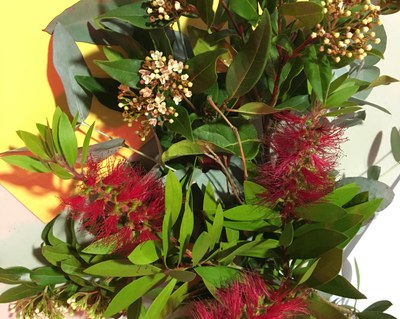 Key facts
It can be a challenge to harness the power of a group, especially a diverse one with many interests and skills
Designing activities that stimulate and harvest engaging conversations can identify future partnerships and collaborations in a region
Project Partners