Environment Changing Donations
Donate a Tree Program
Environment Changing Donations
Donate a Tree Program
Capacity to Deliver
-
LP024-003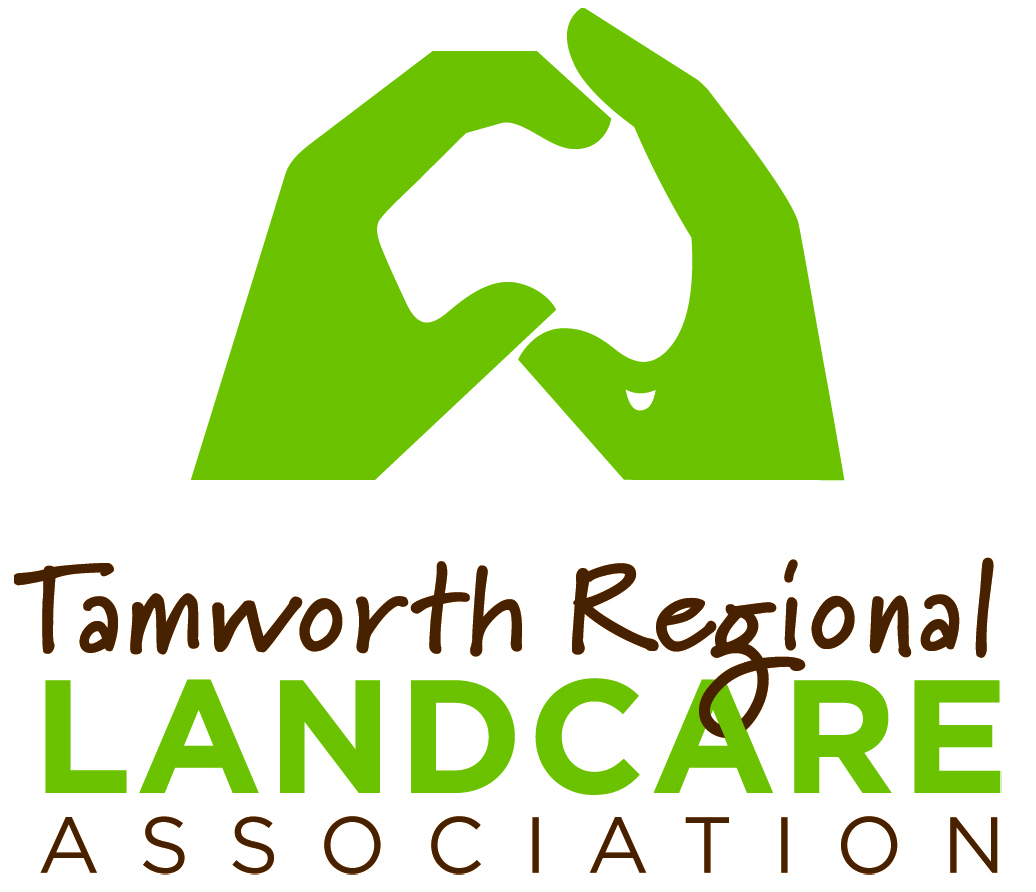 The issue
Landcare groups can often find it difficult to find resources for small scale projects like trees for planting days and we have many community members who are time poor but still want to contribute to the restoration and conservation of our local environment.
Tamworth Regional Landcare Association (TRLA) support our thriving nursery to propagate and grow native and endemic plants for sale in the Tamworth region. TRLA saw an opportunity to develop a program within the nursery that could both support the nursery and assist Landcare groups through the support of our community.
The solution
The TRLA Local Landcare Coordinator developed the Donate a Tree program. The program allows community members to purchase trees on the TRLA website safely and easily through PAYPAL in their own time.
These trees are maintained by the nursery staff and volunteers ready for local groups and volunteers to access free of charge for small projects around the region.
An e-certificate to commemorate the donation is sent to the donor or the gift recipient.
The impact
Landcare volunteers are able to access plants for small scale projects without the added workload of administrating grant agreements. The nursery is supported through extra tree sales and promotion of the program.
The program allows the community to support a local social enterprise undertaking local environmental projects and give the environment changing gift of trees to friends and loved ones.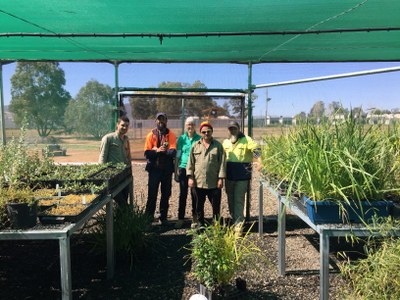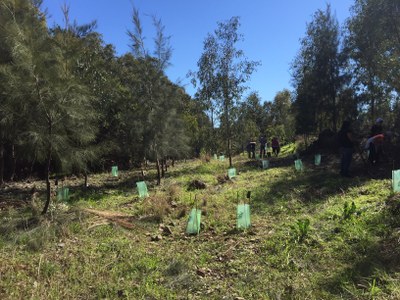 Key facts
Allows Landcare groups to do small scale projects without accessing extra funding
Supports the nursery through tree sales
Allows community members to support local environmental projects
Average of 16 trees per month donated
Project Partners