Growing Landcare, Literally
Building a successful Local Landcare Nursery
Growing Landcare, Literally
Building a successful Local Landcare Nursery
Taking Action
-
LLCI022-049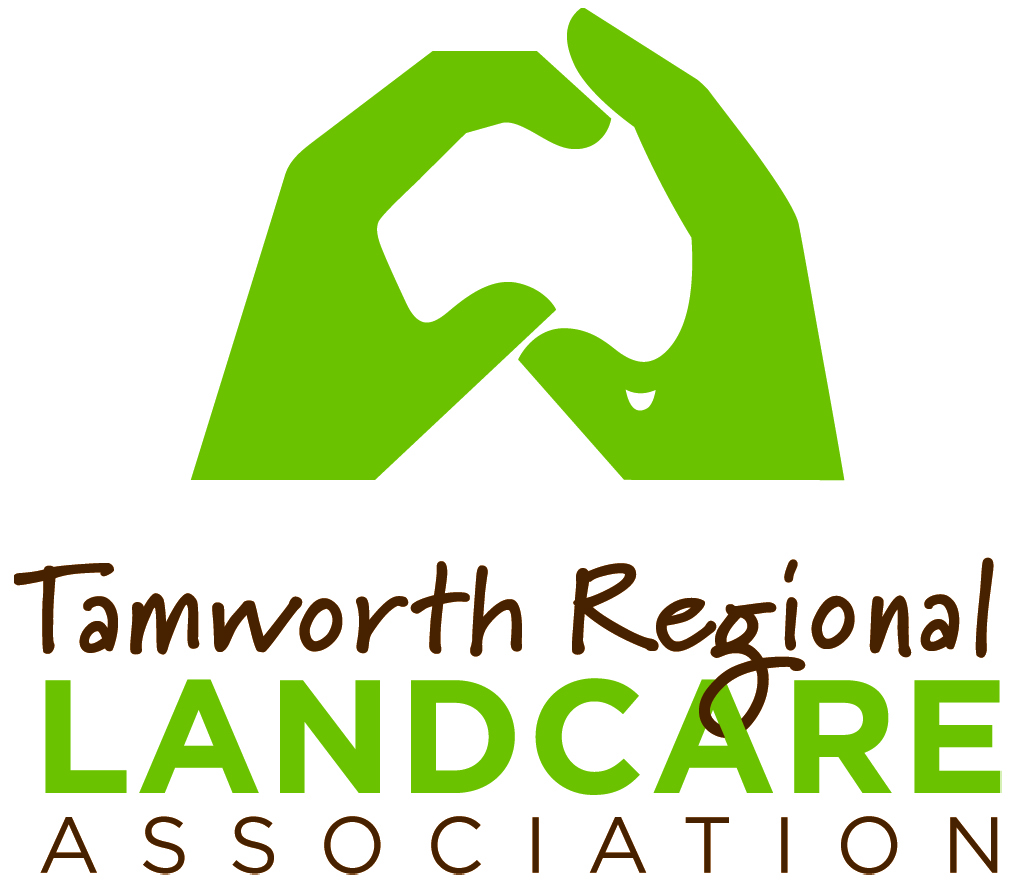 The issue
Tamworth Regional Landcare Association (TRLA) wanted to grow endemic plants, in particular plants specific to local threatened ecological communities, within our region for group and project activities. Groups were collecting a variety of common and rare local seed and wanted a space in which to propagate and grow the seeds on a scale large enough for local distribution.
The solution
A partnership was formed between TRLA, Tamworth Regional Council (TRC) and the New England Institute of TAFE in 2008 to support a small space with the TRC Nursery at the Tamworth Regional Botanic Gardens.
The nursery space provided opportunity for students and volunteers to learn and share skills and propagate plants used for local working bees and maintained momentum for 10 years.
In May 2018 an exciting opportunity was provided by TRC for Landcare to take on use of a large nursery site with free effluent reuse water and the nursery was able to expand in a remarkable way.
The impact
The Tamworth Landcare Nursery now employs one part time site supervisor and has up to 8 volunteers on any given nursery day. They provide plants for local groups, working bees, National Tree Day events, local council street trees and for our own Bush Regeneration business. The nursery also provides carbon offset trees for local individuals and businesses and is set to expand this opportunity with a new carbon offset dedicated Landcare site.
The nursery team not only propagate and grow plants endemic to our region but have also been collecting seed for climate ready plants from surrounding regions west of Tamworth through National Landcare Programme funding. They grow native foods and native medicinal species from across NSW with a view to sell them commercially. Our Grassy White Box threatened ecological communities are supported by the nursery through the growing rare herbs and lilies from these sites to redistributed.
The future of the nursery is one as a wholly self-sustaining business with the potential to improve TRLA's financial sustainability through profit with a weekly market stall at the local growers markets, the provision of bush regeneration services to industry and for community projects and our the carbon offset program.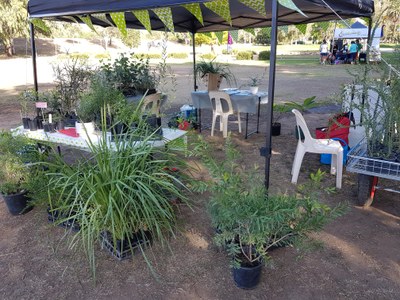 Key facts
Strong ongoing partnerships with Local Council and TAFE Institute
Grows specialist and rare plants
Supports volunteering and educational opportunities
Highly skilled paid staff
Climate ready plants
Project Partners