Sustainable North West
Supporting sustainable communities
Sustainable North West
Supporting sustainable communities
Making a Difference
-
LLCI022-044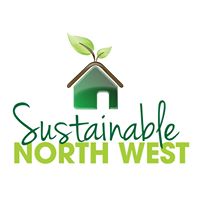 The issue
The Sustainable North West project began in 2009 with community members getting together and discussing the lack of good available public information about passive energy house design, resulting in an open day of a single house in Tamworth was held. The open day was met with strong interest and enthusiasm, it became clear the community wanted more information about sustainability.
The question was posed, how can we increase the availability of sustainable education in our region?
The solution
A partnership was formed between Tamworth Regional Landcare Association and North West Local Land Services and the support of sponsors was sought. A volunteer committee with representatives from a number of local community groups was formed and Sustainable North West was born.
Sustainable North West helps people and businesses learn new ways to live and work more sustainably. Their growing regional network of people and organisations share ideas, knowledge, skills and products to lead the North West to greater sustainability.
Activities have included messages based on energy and waste, carbon emissions, food waste, local foods, innovation, housing, technology, transport, design, biodiversity and community resilience. 
The impact
Sustainable North West have enjoyed successful engagement with all aspects of the North West community – including partners, sponsors, volunteers, exhibitors, educators, experts, tradespeople, vendors, marketers, government organisations, community organisations and citizens in order to share ideas, knowledge, skills and products leading to greater sustainability.
Many thousands of people have connected with the Sustainable North West message and continue to work towards the common goal of a sustainable region in all senses of the word and a network of people and organisations across the North West region who understand the value and benefits of sustainability is being built.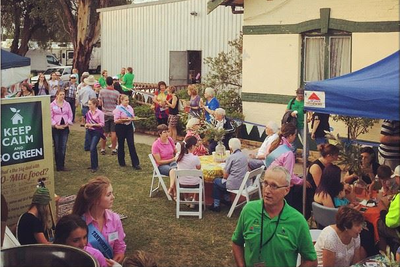 Key facts
Up to 6000 attendees to events across the region annually
Diverse events targeting different community sectors
Partnerships with government, not for profit and private enterprise
Project Partners