Connecting with our community
How we stood out from the crowd
Connecting with our community
How we stood out from the crowd
Local Links - Stronger Communities
-
LLCI033-003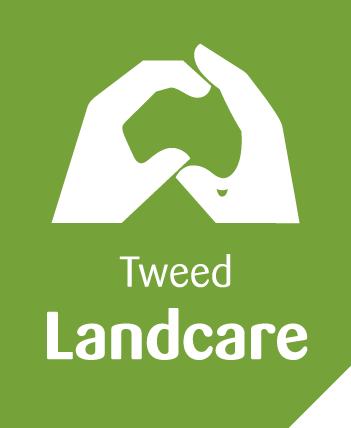 The issue
Over the years Tweed Landcare has regularly held stalls at local events including the Agricultural Show and World Environment Day. At these events we are competing for attention. Previously no matter the event the same stall format was used and there was limited involvement from the broader Committee. Subsequently the stall lacked a drawcard to attract people and with only a couple of hands on deck, our ability to engage with the few people who visited was limited. Consequently the value of attending these events was questioned.
The solution
For World Environment Day 2017 Tweed Landcare decided to change our approach and we:
Increased Committee participation in regards to both planning and attendance.

Improved our branding - all staff and Committee wore bright green shirts with Tweed Landcare logo.

Created new membership forms that highlighted the many ways you can be involved in Landcare e.g. sustainable agriculture, volunteering, private land conservation, community & advocacy.

Displayed a map of where locality groups are based for those interested in volunteering.

Promoted a new resource called 'My Local Native Garden'

Ran children's activities - Plant a Seed (local native) and draw a picture.
The impact
The revamped stall attracted more people and when they arrived the extra hands were able to engage meaningfully with individual community members.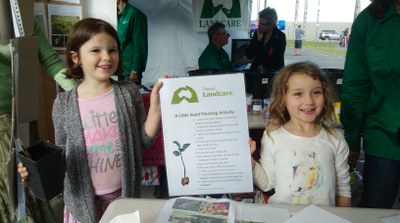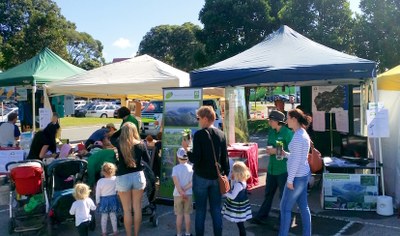 Key facts
7 Committee members involved in planning and manning stall
Over 200 community members visited stall
18 new members (we usually have 1 or 2 sign up at an event)
5 volunteer referrals to local groups
50 resources provided to community members - 'My Local Native Garden'