Improving Governance For On-Ground Outcomes
How Tweed Landcare has improved governance and got results
Improving Governance For On-Ground Outcomes
How Tweed Landcare has improved governance and got results
Building our Future
-
LLCI033-007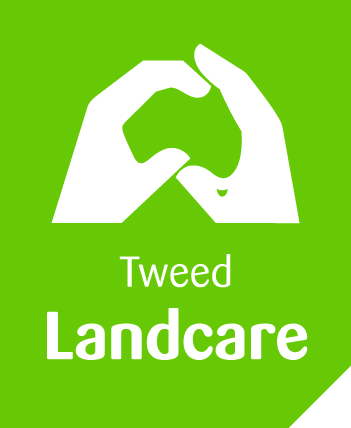 The issue
Tweed Landcare Inc. lacked the governance framework  for managing several multi- property and multi- year ecological restoration projects. Specifically:
The role of Committee and Contractors were not clearly defined.

Project applications were often developed externally then auspiced by TLI.

Lacked a transparent process for engaging Contractors.

There was no process for determining which applications to submit or to identify properties/ sites to include in the application.

Funded projects were overseen by a Contractor reducing organisational oversight.
The solution
The commencement of LLCI in 2016 provided the platform and resources for  a major review of organisation governance. At the same time our main investor, the NSW Environmental Trust, increasingly focussed on Contractor procurement processes and monitoring, evaluation and reporting.
With the support of the Local Landcare Coordinator Tweed Landcare Inc. has spent a significant amount of time improving our systems to meet these requirements.  To date Tweed Landcare Inc has:
Developed a Project Management Guide: outline roles of Committee, Project Officer and Contractors.

Staff now develop the funding applications: third parties provide relevant input.

Developed and implemented a

Procurement and Contracting Policy

which includes a Panel of Providers and Tender Process:  Committee and staff involved in process.

Developed EOI process for proposed applications: Committee now determine, based on merit, which applications to submit.

Developed a Landholder database to identify potential properties for future projects: this promoted in Grassroots Gazette newsletter and at events and is then queried to identify priority properties for application depending on focus e.g. landscape connectivity.

Employed a Project Officer:  increased organisational oversight as staff attend General Meetings and have a direct line of communication with the Committee.
The impact
By rising up to the expected improvements in governance and professionalism Tweed Landcare Inc. has continued to secure funding. To date 9 NSW Environmental Trust applications have been submitted and 8 have been funding (one has not been announced yet).
This is an exceptional track record that could not have been achieved if we did not improve our governance in line with investor expectations.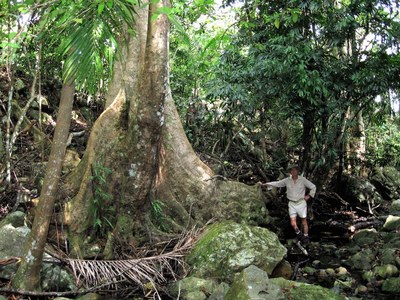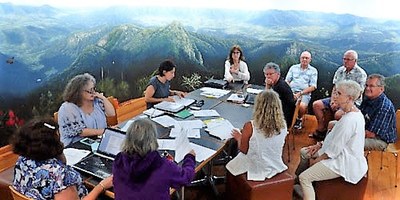 Key facts
9 NSW ET applications.
8 funded projects (1 pending)
Total Funds: $700,000
Restoration 134 Hectares
1 database with 60 properties