Take a Sneak Peak at the Araluen Creek Restoration Project Video
Two YouTube videos have just launch in preparation for Saturday's celebration of the completion of the Araluen Creek Restoration Project 2021-2023. These clips are a snippets of the 8-minute feature film which will be launched at the 'world premiere' event on 9 September 2023, 2pm at the Araluen Federal Hall, Araluen.
Produced by local award-winning documentary filmmaker Clare Young and her team, these clips capture the local Araluen community connecting up to oversee a big project to stabilise the Araluen Creek – a shared environmental resource – that is the lifeblood of the Araluen Valley. 
Over the past 3 years, Upper Deua Catchment Landcare have worked hard to complete their Creek Restoration Project. In May 2021 they received an Australian Government Bushfire Community Recovery and Resilience grant to undertake large-scale erosion control across 13 sites along the Araluen Creek and it's tributaries. Log sills, root balls, rock banks, livestock fencing and troughs were installed, with over 1500 tubestock planted by volunteers in an effort to revegetate and stabilise the creek.
They'd like to thank everyone who participated in the Project - from the dedicated volunteers, committee and project officers within Upper Deua Catchment Landcare and Upper Shoalhaven Landcare Council, to the landholders, Local Land Services staff, machine operators, tree planters, hole diggers, caterers, filmmakers, photographers and the lovely Braidwood Homeschool group - we couldn't have completed this project without you!!! We hope you can join us in the Araluen Valley tomorrow for the special film premiere and afternoon tea.
Film Teaser 1 - Working Together to Build Resilience - Watch it HERE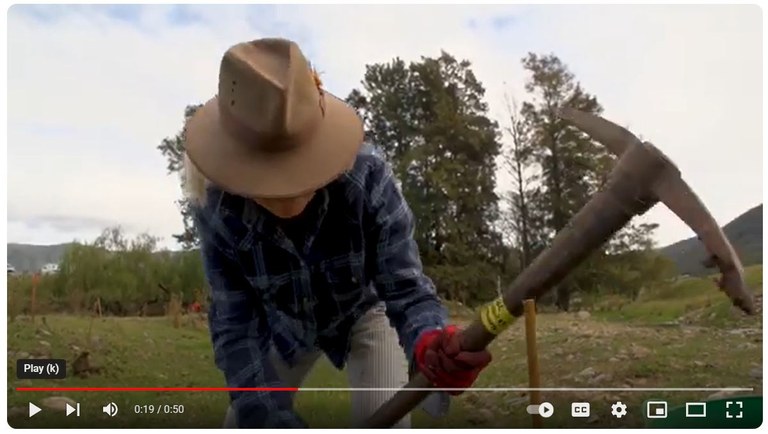 Film Teaser 2 - Join us to Restore, Revegetate and Regenerate - Watch it HERE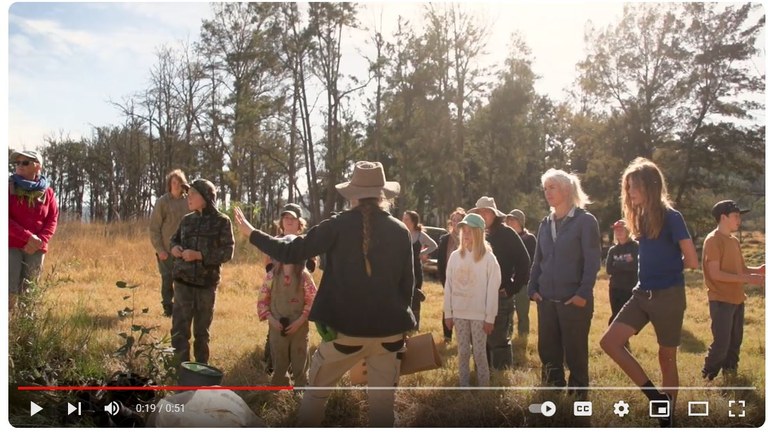 This is a Bushfire Community Recovery and Resilience Fund project through the joint Commonwealth/State Disaster Recovery Funding Arrangement