Growing the Growers
Growing the Braidwood Garlic Growers
Growing the Growers
Growing the Braidwood Garlic Growers
Local Links - Stronger Communities
-
LLCI026-001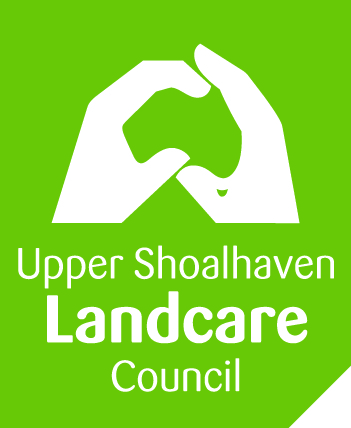 The issue
The Upper Shoalhaven region has a highly altered natural environment from intensive farming and mining through the 1800s and early 1900s. Most farming now is broad acre, little native vegetation remains and waterways are stressed. Many of our soils have sustained cattle and sheep grazing for over 150 years and are frequently compacted, nutrient poor and often vulnerable to soil erosion.
The solution
Diversification of farming and production is needed in this region to create sustainable and resilient productivity alongside biodiverse landscapes. Braidwood is the potential garlic capital of Australia. The soils, seasons and water availability all lend themselves to excellent cold climate annual crops.The Braidwood Garlic Growers Group is developing opportunities at a community and local environment scale. We are reaching out to potential growers with knowledge and support so that Braidwood's garlic potential provides common good outcomes for the community, economy and environment.  Garlic production is a big opportunity to capitalise on our natural assets consistent with biodiversity protection.
The impact
In conjunction with the Upper Shoalhaven Landcare Council the Braidwood Garlic Growers Group was successful in obtaining a 25th Anniversary Landcare grant for the amount of $20, 000.00 for a garlic project (Growing the Braidwood Garlic Growers). The Garlic Project has demonstrated the potential for garlic to enhance economic resilience, agricultural profitability and sustainability around Braidwood. Field trials of different varieties and growing regimes, generate knowledge about disease-free seed sources, balance profitability with the protection of natural heritage have been established. The Garlic Group now has 45 growers, all of which have grown enough garlic for seed the following year, and are increasing their yield yearly. A forum for the group is being used regularly where members can ask questions, upload resources, give advice, diagnoses troubleshooting problems, upload photos and organise events together.
Learnings
Growers were asked to get a log book of the crop, recording soil inputs, garlic spacing, weed treatment, harvest, curing and storing and garlic varieties, as these have all been trialed in different ways by members of the group. With 2 years of data and can now relay this information to new growers.The group has learnt to focus on planting specific cool season longer storage varieties. In the longer term the growers hope to position group as a key producer of late season garlic varieties that are harvested from January and have a longer storage capacity so that the group can be putting garlic into the Australian market beyond the current narrow production window.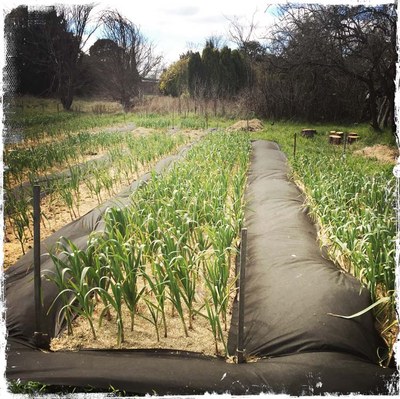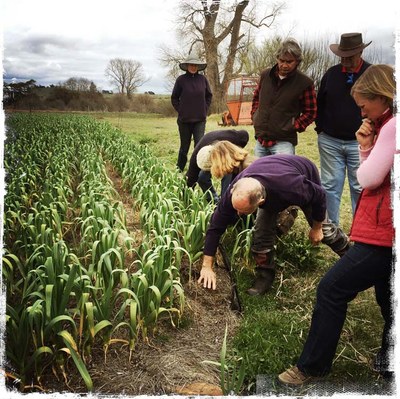 Key facts
Currently Over 30 Growers in the Braidwood Garlic Group
In 2015 600kgs of Garlic was planted and provided all the seed stock for the 2016 plantings
Majority of the growers have increased their planting from 2015 crop to 2016 crop
Project Partners