Putting a Woodland behind a fence
Monaro "Woodstock property" puts woodland behind a fence with Upper Snowy Landcare Network
Putting a Woodland behind a fence
Monaro "Woodstock property" puts woodland behind a fence with Upper Snowy Landcare Network
Capacity to Deliver
-
LP028 - 006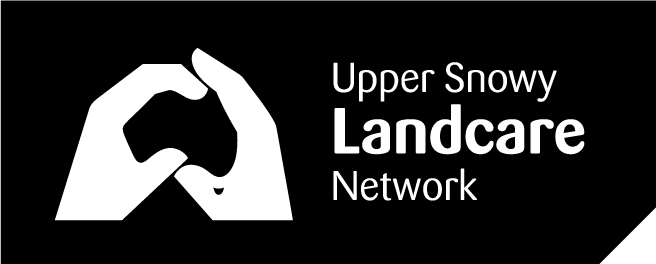 The issue
Woodlands on the Monaro have been impacted by a massive tree dieback episode which left mostly all Eucalyptus viminalis in an area the size of the ACT bare shells of their original selves.  Added to this and prior to the devastating 2019/2020 Black Summer fires, the area was hit by severe drought, and with this came overgrazing and loss of a functioning ecosystem. 
The solution
Despite the centre of the Monaro area being largely unburnt, a $50,000 grant from the Landcare Led Bushfire Recovery Program was requested to help protect species refuge within a distance of the fire's impact. 
Thankfully we were given the opportunity by the grant recipients to help protect a piece of this vulnerable countryside with the engagement of an energised landholder, a fencing contractor, an ecologist, and the trust from the grant funders.
The impact
We are delighted that we achieved a fencing job that covered more than 4 linear kms and the area behind the fence is 100 hectares in size consisting of woodland and grasslands.
We were delighted to learn from the engaged ecologist who performed a thorough ecological report, that a remnant of Mauve Burr Daisy (Calotis grandulosa) is present inside the fence.  This species has delicate pink-purple petals and unfortunately is a threatened forb. 
Learnings
Upper Snowy Landcare Network has been installing many biodiversity plots (over 35) in the dieback-affected areas across the Monaro since 2015.  We have learned that dealing with willing landholders who understand the need for the conservation of original vegetation is paramount.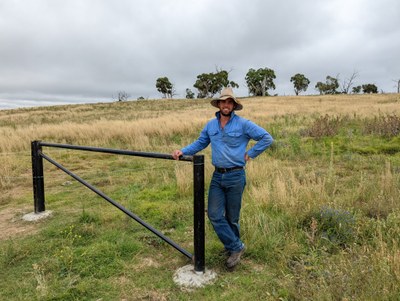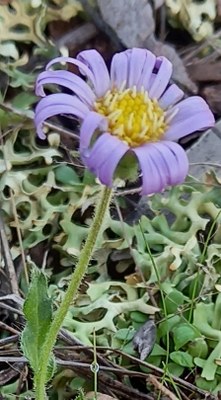 Key facts
Conservation of private land is critical. Many threatened plants and animals are holding on in pockets across the Monaro. Landholder engagement and landholder agreements along with a landholder keenness to support a biodiversity plot are the keys to success.