There are two groups working along the upper reaches of Stringybark Creek.
This site contains Lane Cove's only area of Blue Gum High Forest, with several magnificent Sydney Blue Gums dominating the tree canopy. The group tackled heavy weed infestation at the top part of the creek and have made some great progress to date.
DETAILS:
The Saturday group meets on the 4th Saturday of the month.
9.00am – 12 noon
Meet at the dead end of Murray St, Lane Cove.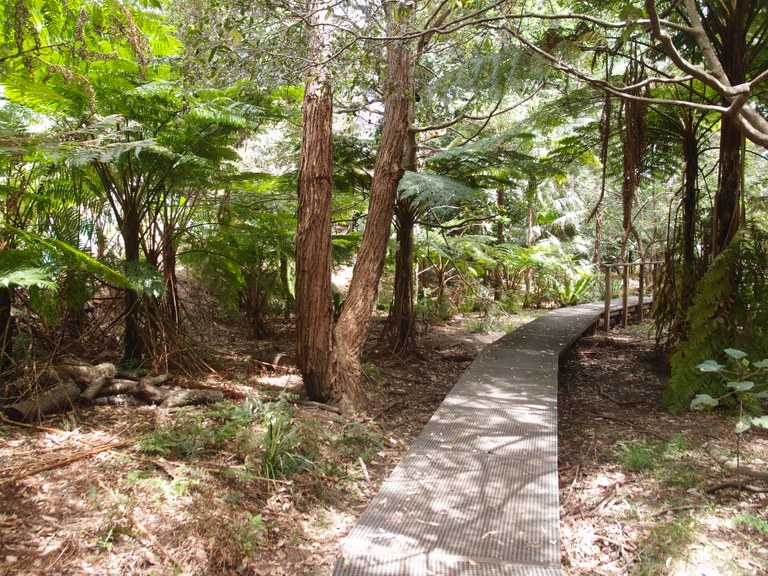 Download group KML