Grazing Education - Dick Richardson
Grazing Naturally in the Walgett Shire
Grazing Education - Dick Richardson
Grazing Naturally in the Walgett Shire
Collaborations
-
LP025-01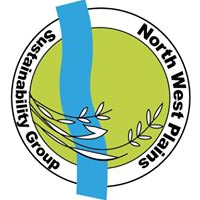 The issue
This project has arisen from a need for information on regenerative grazing. This need has come from the ex-pastoral profit group members and from the younger members of the North West Plains Sustainability Group (NWPSG) who are keen to improve their knowledge on this emerging business approach.
The solution
NWPSG engaged Dick Richardson to host a Grazing Naturally workshop in Walgett in 2019 with 20 in attendance. This was followed up by a three part series of online, interactive webinars. There were 6 core participants from Walgett, Burren Junction and Nyngan. 
The impact
A core grazing group was established who meet and speak regularly, allowing the opportunity to engage and learn from one another. The unprecedented drought was followed by good summer rain which created a whole new set of conditions - high feed quantity, low sheep numbers and strong commodity prices - this has raised many management issues for ongoing discussion by the group. 
Learnings
Letting the core group plan their own sessions with Dick allowed discussion topics to be of most value for immediate practice change, practicality and productivity.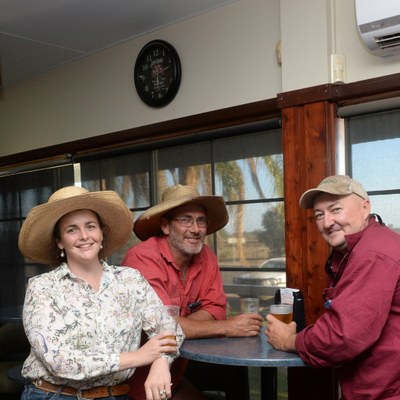 Key facts
A Grazing Naturally workshop in Walgett run by Dick Richardson attracted 20 participants.
A Core Grazing Group was established to meet regularly to discuss grazing issues and share ideas.