Green Day turns ten!
Ten years old and Green Day still strikes a cord with young minds
Green Day turns ten!
Ten years old and Green Day still strikes a cord with young minds
Building our Future
-
LLCI003-006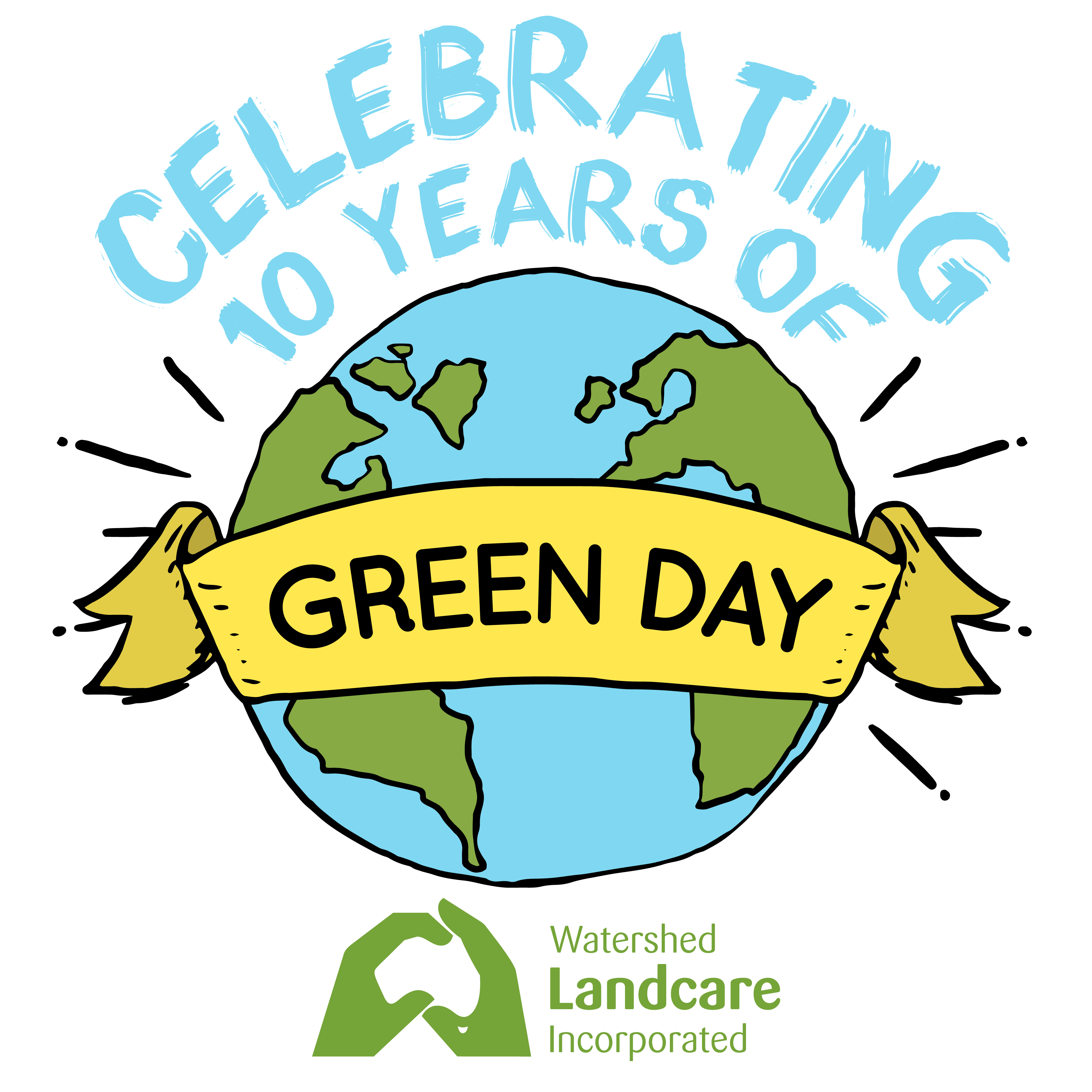 The issue
What started as a small idea to engage with local students has just celebrated ten years. Originally held at the Australian Rural Education Centre and then moving to Mudgee Showgrounds, Watershed Landcare's premier education event has influenced and inspired over five and a half thousand children to learn about environmental themes such as biodiversity, energy, waste and water.
Coming from local schools within our area, the event is aimed at years 5 and 6, although with a number of small schools in the region, for some its a whole school event.
The solution
With a huge team of volunteer presenters and helpers on the day, an engaging but educational program is delivered through a number of workshops and a key note speaker to inspire the children to what's possible.
Some of the guest speakers have included Craig Reucassel (host of ABC's War on Waste), Ruben Meerman (aka the surfing scientist), Orange Sky Laundry (2016 Young Australian's of the Year), Costa Georgiadis (a landscape architect and host of Gardening Australia). 
Theme's such as 'Healthy Minds, Healthy Environments', Go MAD (Make A Difference), Go WOW (War on Waste) connect with student art, hands-on learning and new ideas presented by workshop presenters.
The impact
Green Day is a highlight on the school calendar for many of the schools. The feedback from teachers and students keep us on the right track and has fine-tuned the event over the years. A four hour event is jam-pack with activities, lunch and the introduction of new ideas and the reinforcement of ones already learnt by students.
Our event has been possible thanks to our long term supporters:
Central Tablelands Local Lands Service, Mid Western Regional Council, Peabody and Moolarban mines.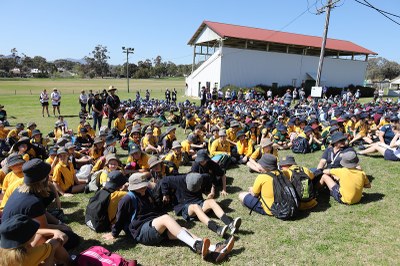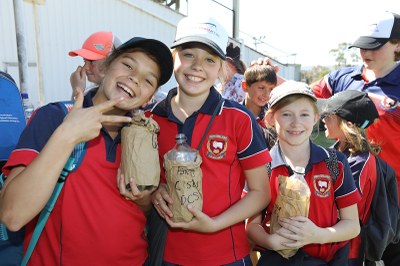 Key facts
Over 5,500 students have attended in the ten years.
15 schools attend each year.
75 volunteer presenters and helpers make this event happen.
Simple take home messages from fun activities are the key to a lasting impact on children
Project Partners