Healthy Minds, Healthy Environments
Green Day: Engaging students with the environment and their community
Healthy Minds, Healthy Environments
Green Day: Engaging students with the environment and their community
Local Links - Stronger Communities
-
LLCI003-001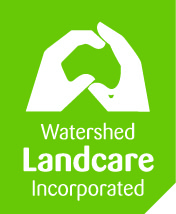 The issue
The Green Day environmental expo for kids aims to provide a fun learning experience where primary school students from across our region come together at Mudgee Showground to learn about various topics. Students hear from a keynote address and participate in themed workshops from 18 different presenters. Presenters come from a range of various business and government organisations.
The event also raised the profile of Watershed Landcare and our activities to both the students and schools.
The solution
Green Day, now in it's 8th year, provides a fun, hands-on learning experience for approximately 650 students from 19 primary schools in the Mid-Western Regional Council region. Students have the opportunity to learn about various environmental topics and how they can make positive changes to the way they live.
Green Day is the biggest event on the Watershed Landcare calendar and wouldn't be possible without the help and support of our sponsors, presenters and volunteers.
We are very proud of the fact that every year 5 and 6 student in our region can participate as Green Day is a fully subsidised event thanks to the continued, generous support of our sponsors, including Mid-Western Regional Council, Wilpinjong Coal Mine, Moolarben Coal, Central Tablelands Local Land Services and the Country Women's Association.
The impact
Each year Green Day has a different theme, and a special guest presenter. This year's theme 'Healthy Minds, Healthy Environments' focused on making the link between the health of people, and the health of the environment. It also aimed to increase the capacity and resilience of young people in engaging with the environment and their community.
Students share their experiences with their school mates and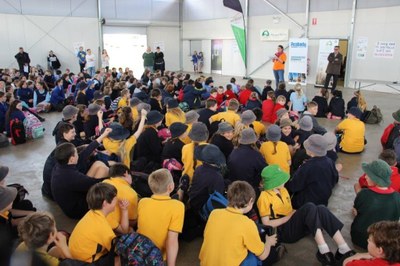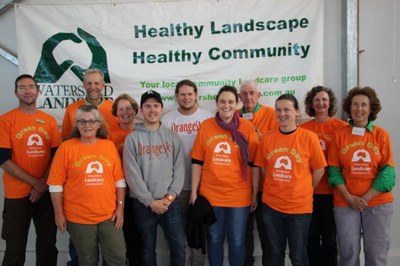 Key facts
Green Day is enjoyed by over 600 students from 16 different schools in our region
Green Day aims to increase the capacity and resilience of young people in engaging with the environment and their community.
The event has been running for 8 years
Project Partners