YACTAC Committee Members
Meet the YACTAC Board and Staff
Trevor Clark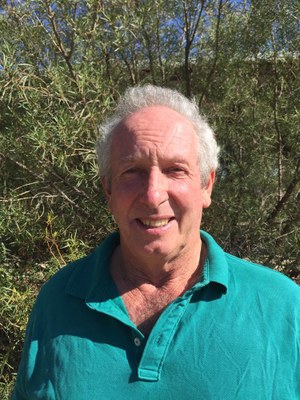 President
Trevor has been involved in irrigation farming and land development for 45 years in the Mayrung district. When Hartwood Station was sold to the Nature Conservation Trust of NSW Trevor managed the station for 9 years. Trevor is an experienced board member and has held the position of chair for various committees in the area.  
 Trevor was elected onto the YACTAC Committee in 2020.
-
-
-
---
Robert (Bob) Crawford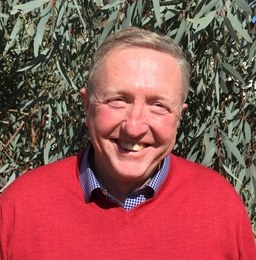 Vice President
Bob has been involved in farming, local government and catchment management for 50 years. He has been a member of the YACTAC committee since 1990 and has also served on various state panels, the Community Consultative Committee of the MDBC, and was inaugural chairman and CEO of the Hawkesbury-Nepean Catchment Management Trust. Bob owns and runs Windouran Pastoral Co and lives near Moulamein.
-
-
-
---
Glen Baxter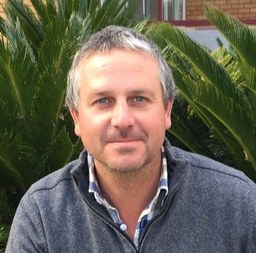 Vice President
Glen is an active member of the Jerilderie community. He often voices not only the environmental and economic benefits that the Yanco Creek System brings to our footprint but the social implications the system has on our local communities. Glen represents the upper section of the system. He has a Diploma of Farm Management and joined the YACTAC committee in 2018.
-
-
-
---
Geoff Ham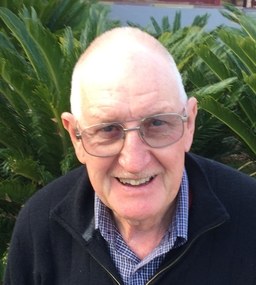 Treasurer, Public Officer
Geoff is a passionate farmer from Jerilderie. He and his partners produce canola, rice, wheat, barley, oats, sheep and wool. Wearing many hats at one time Geoff represents the mid section of the system. He was elected onto the YACTAC committee in 2000.
-
-
-
-
-
---
Lawrence Simpson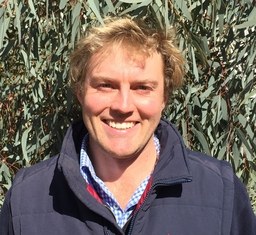 Environment Representative
Lawrence and his partners run a cropping and sheep business. He is passionate about protecting the sustainability of the Yanco Creek System for future generations. Lawrence represents the upper section of the system and lives in Jerilderie. He has a Bachelor of Business (Agriculture) and was elected onto the YACTAC committee in 2017.
-
-
-
---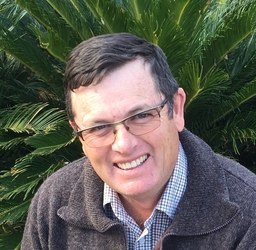 Colin McCrabb
Secretary
Colin is a keen sheep producer who owns and runs a merino stud whilst living at Shelbourne, Wanganella. Colin is heavily involved in activities around the Wanganella Swamp and believes the combination of sustainable biodiversity and commercial viability is an achievable goal. Colin is a former vice president and represents the mid section of the Yanco Creek System. Colin has a Bachelor of Engineering and was elected onto the YACTAC Committee in 1993.
-
-
-
---
Sam Armytage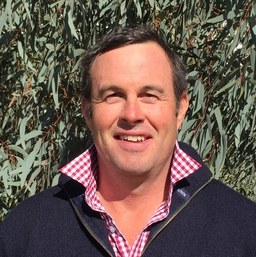 Committee Member
Sam has been farming on the Yanco, Billabong and Forest Creeks for 25 years and a 3rd generation farmer. Sam has improved all aspects of farm practices. Sam has experience with various irrigation districts including Coleambally and Murray. He lives near Conargo and represents the mid section of the system. He was elected onto the YACTAC committee in 2012.
-
-
-
---
Katie Gordon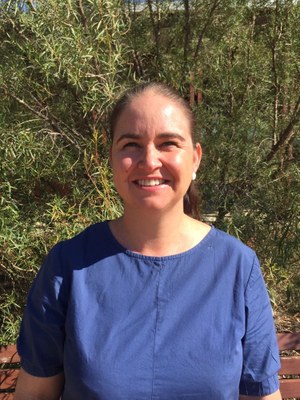 Committee Member
Katie lives with her husband and their children on a mixed farming property on the Yanco Creek. Involved in agriculture all her life, she has more than 10 years professional experience in ag finance and accounting and also holds a Bachelor of Business (Acc). The creek systems and their communities are not only a part of everyday life, but a wonderful diverse environment to share with family and friends. Katie is pleased to be able to represent the mid-section of the system for commercial, social and environmental benefits.
Katie was elected onto the YACTAC committee in 2020.
-
-
-
---
Tom Holt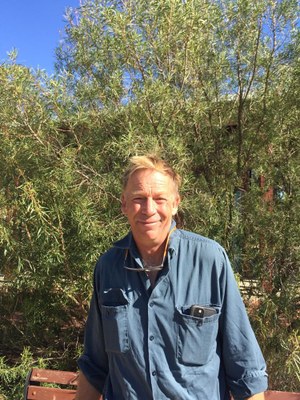 Committee Member
Tom Holt owns and manages grazing properties on the Columbo and Yanco creek systems. Tom is passionate about protecting and preserving the valuable riparian ecosystems and native grasslands. Tom, his wife and staff operate a WIRES (NSW) co-funded rescue, rehabilitation and release facility for injured koalas, macropods and native birds.
Tom was elected onto the YACTAC Committee in 2020.
-
-
---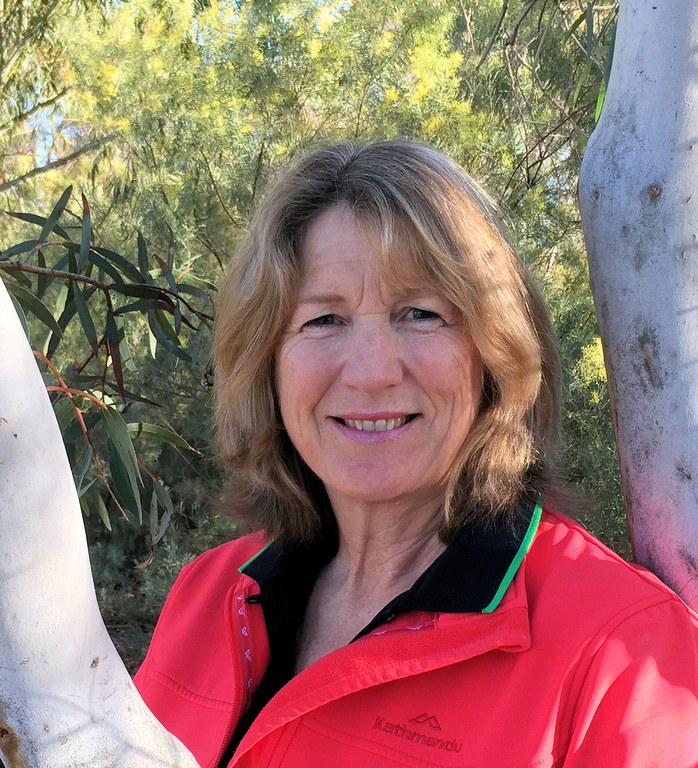 Executive Officer
Executive Officer
Tanya has lived in the district since 1990 and holds various qualifications in teaching, business, management and AICD director training. Tanya has been advocating for local community groups for over 25 years. Tanya joined YACTAC in 2016 and works closely with the board, whilst representing YACTAC in various government and non government stakeholder groups. Tanya advocates for members and takes pride in being the voice of YACTAC and for being recognised as a key participant. Her wide knowledge of governance and all aspects of management brings strength to the board.
-
-
---
Andrea Mitchell
Project Officer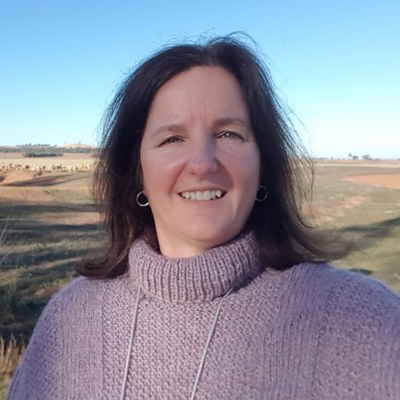 Andrea began employment for YACTAC in February 2021. Her role as Project Officer involves predominantly natural resource management (NRM) and community engagement. Previously she has worked for: Project Platypus (Landcare network) in the upper Wimmera; the Murray CMA seedbank in Berrigan; and was in a farming partnership for 25 years in Savernake where she currently resides. She has a passion for all things community, environmental and agricultural and brings a wealth of experience to the YACTAC role.