Who is YACTAC?
Meet the YACTAC Board and Staff
Robert (Bob) Crawford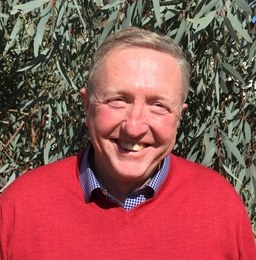 President
Bob has been involved in farming, local government and catchment management for 50 years. He has also served on various state panels, the Community Consultative Committee of the MDBC, and was inaugural chairman and CEO of the Hawkesbury-Nepean Catchment Management Trust. Bob owns and runs Windouran Pastoral Co and lives near Moulamein.
-
-
---
Mark Wettenhall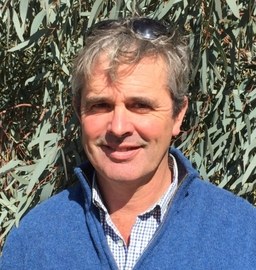 Vice-President
Mark's grandfather came to the Jerilderie district to manage Corree Station and the family has been here ever since. Mark is a third-generation farmer, holds a Bachelor of Rural Science Honours and has been a YACTAC committee member for 20 years.
-
-
-
---
Sam Armytage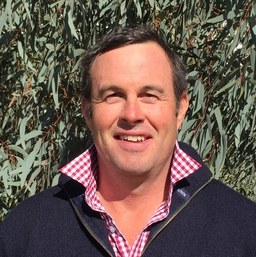 Vice President
Sam hails from Billyanco, Conargo and represents the middle section of the system. He was elected as a YACTAC committee member in 2012.
-
-
-
-
---
Geoff Ham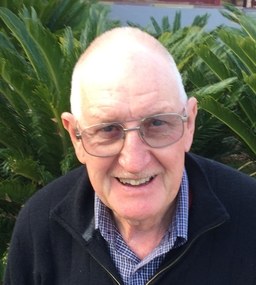 Secretary, Treasurer, Public Officer
Wearing many hats at one time Geoff lives in Jerilderie and represents the top section of the system. He was elected onto the YACTAC committee in 2000.
-
-
-
-
-
---
Lawrence Simpson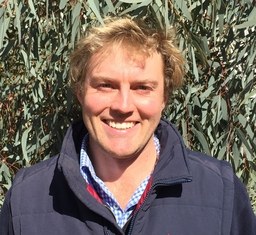 Committee Member
Lawrence represents the top section of the system and lives in Jerilderie. He has a Bachelor of Business (Agriculture). Lawrence was elected as a committee member in 2017.
-
-
-
---
Glen Baxter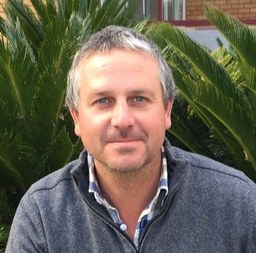 Committee Member
Glen is an active member of the Jerilderie community. He often voices not only the environmental and economic benefits that the Yanco Creek System brings to our footprint but the social implications the system has on our local communities. Glen represents the top section of the system. He has a Diploma of Farm Management and joined the YACTAC committee in 2018.
-
-
---
Russell Ford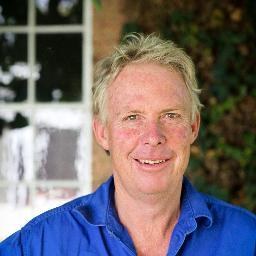 Committee Member
Russell is a rice researcher, project manager and aviator who cares about soil, NRM and regenerative agriculture. Russell lives on Old Coree Station in the middle section of the system. He has a Diploma in Applied Science (Agriculture) and was elected onto the YACTAC Committee in 1997.
-
-
-
---
Sally Dye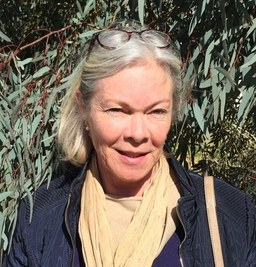 Committee Member
Sally owns Murgha at Moulamein and represents the systems bottom section. Sally was on the Conargo Shire Council and Edward River Council and has held many positions on community groups. Sally is heavily involved in various water advocacy groups.  Sally has a Bachelor of Nursing and was elected onto the YACTAC Committee in 2003.
-
-
-
---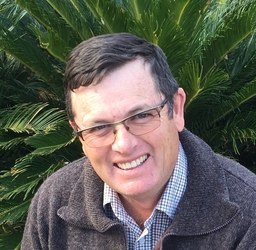 Colin McCrabb
Committee Member
Colin is a keen sheep producer who owns and runs Shelbourne at Wanganella. Colin represents the middle section of the Yanco Creek System. Colin has a Bachelor of Engineering and was elected onto the YACTAC Committee in 1993.
-
-
-
---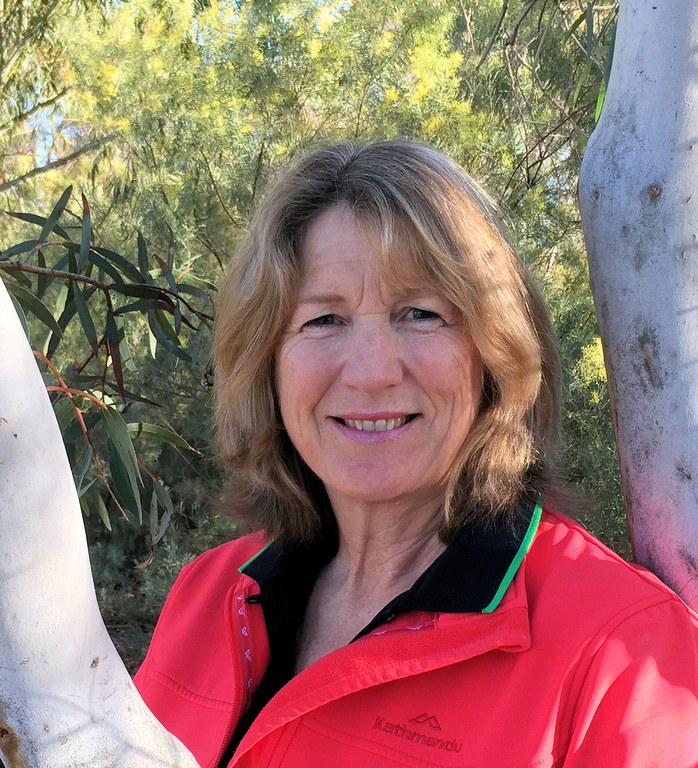 Executive Officer
Executive Officer
Tanya has lived in the district since 1990 and holds various qualifications in teaching, business, management and AICD director training. Tanya has been advocating for local community groups for over 25 years. Tanya joined YACTAC in 2016.
-
-
-
---
Dr Dale McNeil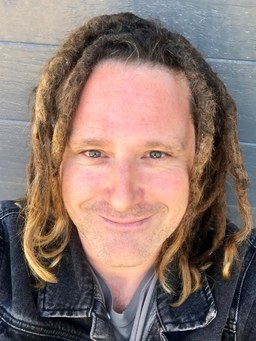 Environmental Manager
Dale is an experienced ecological researcher and natural resource manager. He has worked for over 20 years in scientific research and NRM programs. He has provided expert ecological advice to regional, state and Australian government agencies, ministers and other clients. He is also experienced in catchment and regional planning, social values assessments, and community consultation and facilitation. Dale joined YACTAC in 2019.