Introducing Murray Regional Landcare Inc.
Landcare NSW Governance Project
Introducing Murray Regional Landcare Inc.
Landcare NSW Governance Project
Collaborations
-
LP017_R005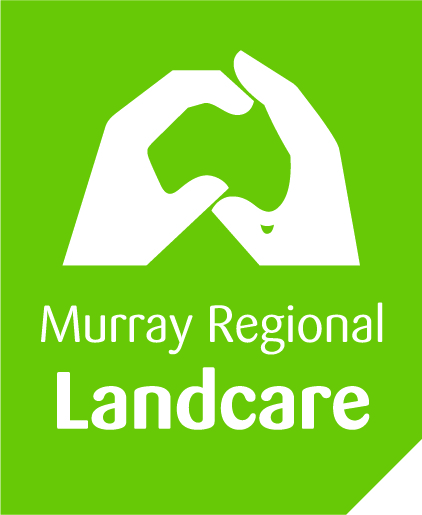 The issue
Throughout the 2021-2022 financial year the Landcare state representative peak body, Landcare NSW Inc., has been working toward a new governance structure which will come into effect from 1 July 2022. Landcare NSW commissioned a review of the way their representative/governance structures are constituted and operating and concluded that a Board of Directors structure be implemented along with a State Advisory Council to facilitate more formal pathways for communication with member groups and networks.
The solution
One of the big changes is each of the 11 Landcare regions is required to have an incorporated regional body. Previously the Murray Region has operated as a Community of Practice channeling  capacity building, partnerships, and co-ordinator and volunteer energy on local Landcare projects, groups and networks. 
From July 2022, Murray Regional Landcare Inc., will act as an internal Landcare NSW incorporated entity for communicating within Landcare NSW and its member groups. It will complement the existing Murray Landcare Collective, which remains the regional forum for cross-community & organisation networking and partnerships.
The impact
The volunteer inaugural Murray/Riverina board member is Gareth Johnston and the State Advisory Council Murray representative is Adrian Wells. The principal purpose and powers of MRLi is as a not-for-profit incorporated association, to protect and enhance the environment within the Region, including by representing, promoting and advocating on behalf of community-based Landcare and community driven sustainable natural resource management within the Region; representing the interests of members to Landcare NSW Limited; promoting and implementing our values of caring for country, sustainable agriculture and natural resource management in the region; educating others by sharing knowledge and skills to promote best practice; building and maintaining Landcare community networks in the region; acknowledging First Nations people as the original Landcarers and incorporating Indigenous knowledge in natural resource management practices; and  managing grants on behalf of members (where appropriate). At all times, the Association will aim to maintain and promote member autonomy and build the capacity of members.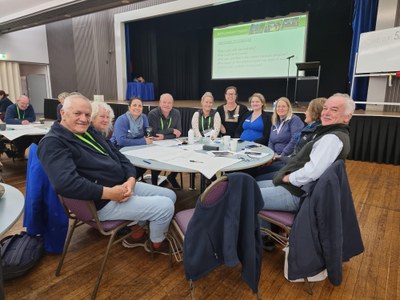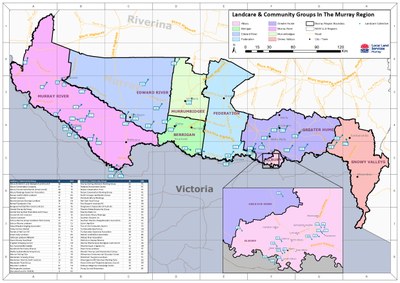 Key facts
Murray Regional Landcare Inc. incorporated June 2022 aka MRLi
The 7 founding member groups are Yarkuwa Indigenous Knowledge Centre, Rice Growers Assn, Corowa District Landcare, Western Murray Land Improvement Group, West Hume Landcare, Petaurus Education Group & Holbrook Landcare Network
Project Partners