#WarOnWaste
Hay and Silage Wrap Recycling Program
#WarOnWaste
Hay and Silage Wrap Recycling Program
Taking Action
-
LLCI020-004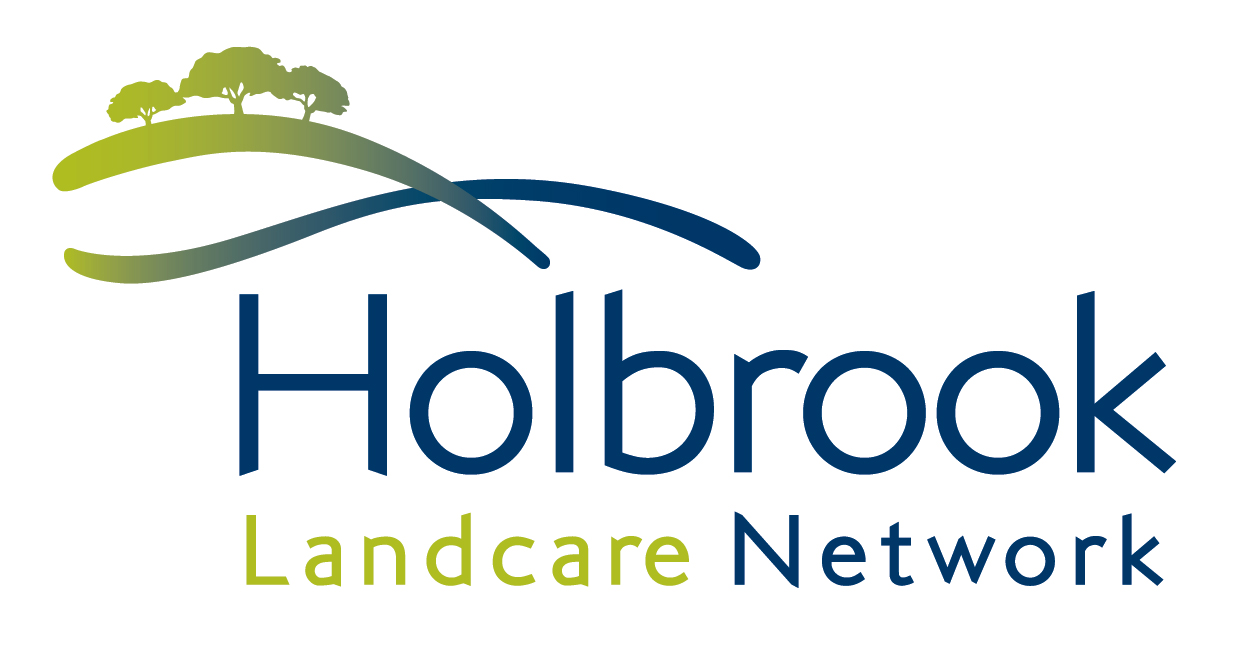 The issue
Holbrook Landcare Network's 'Hay and Silage Wrap Recycling Program' provides landholders with a sustainable alternative to burning or burying agricultural plastics such as silage wrap, bailing twine and bunker covers.
Burning silage wrap releases harmful greenhouse gasses and pollutants into the air. Whilst storing or burying plastics and twine can pollute groundwater, rivers and streams, be a tangling or choking hazard to stock and wildlife and make the farm untidy. Twine also contaminates wool and turns up in all sorts of strange places (wrapped around tail-shafts).
There are many different types of plastics. Silage wraps and covers are made from Linear Low Density Polyethylene (LLDPE), whilst bailing twine and feed bags are polypropylene. Each plastic has different properties and melt temperatures, so in most cases they cannot be mixed together for recycling.
The solution
Holbrook Landcare provides participants with 'GREEN Plasback Disposal Liners' for silage and 'RED Plasback Disposal Liners' for twine to separate these plastics on the farm. Collected material is dropped off at a designated drop-off point. Plastics are then transported a suitable facility and recycled into a range of products from stock crush panelling and flooring, to worm farms and compost bins!
The impact
The production and environmental benefits include a reduction in harmful greenhouse gasses and pollutants released into the air from burning agricultural plastics, 'closing the loop' between the waste products of production and their potential environmental impacts by creating efficient farming systems and less plastics littering our farms, landscapes and water ways and reduced hazards for stock and wildlife. An added bonus was reconnecting with many of our members as they popped in to collect the liners and then stayed for a chat.
HLN estimates that within our area of operation, 80,000 bales of hay and silage are produced, resulting in 56 tonnes of silage plastic and twine that could be recycled!
Over 550 silage wrap disposal liners & 50 twine disposal liners have been collected at the drop-off point to date, averaging 20kg in weight per bag
554 green silage wrap disposal liners handed to participants with the potential to collect over 11 tonnes of silage wrap
100 red twine disposal liners handed out with the potential to collect over 2 tonne of bailing twine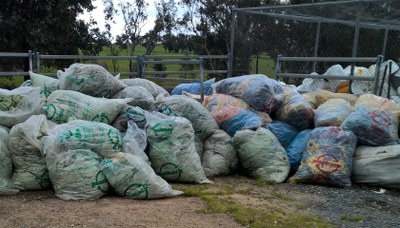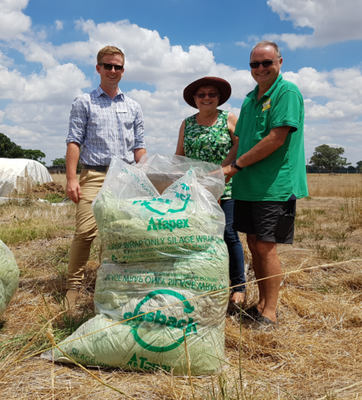 Key facts
11T of silage wrap has been collected, enough to cover 26Ha or the surface of the MCG 10 times!
2T of twine has been collected
Almost 23% of the region's silage plastic and twine has been recycled
Project Partners