Natural history signs for Lake Cargelligo
Artwork and text completed for natural history signs that will be situated along foreshore walkway
Natural history signs for Lake Cargelligo
Artwork and text completed for natural history signs that will be situated along foreshore walkway
Capacity to Deliver
-
LP049-007
The issue
Public signage explaining what lives in the local area has been identified as a need for some time by various local groups and individuals, particularly as Lake Cargelligo becomes increasingly popular as a tourist and birdwatching destination. 
The solution
High quality images of local birds, reptiles, fish (as well as a mammal and a crustacean) were sourced from local photographers, and the names of each species, as well as their names in Wiradjuri, Ngiyampaa and Barkindji were sourced from published documents and local people (where possible). The artwork was then assembled and passed on to Lachlan Shire Council, who will combine the project with another initiative that aims to re-design (and re-make) existing signage around the Lake foreshore.
The impact
The signs will enhance the walkway which follows the southern and western shorelines of Lake Cargelligo, and will specifically allow tourists to learn about and identify animals that are local to the area. This is important because Lake Cargelligo is an ecologically-important wetland in the mid-Lachlan catchment, and is a breeding and nursery area for many bird, fish and turtle species.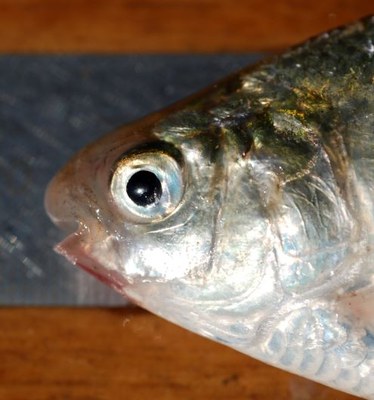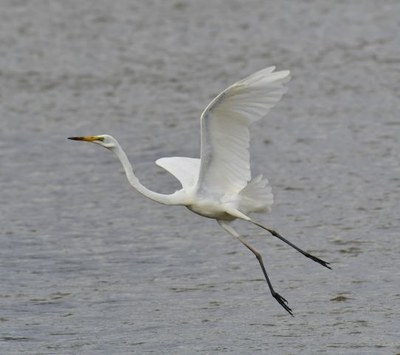 Key facts
Signs will feature images of local animals taken by local photographers.
Signs will feature common names, scientific names, and names in up to three local Aboriginal languages.
Signs will enhance the existing foreshore walkway.