Growing coastal plants
Involving our groups in collecting seed and propagating local plants
Growing coastal plants
Involving our groups in collecting seed and propagating local plants
Capacity to Deliver
-
LP035-002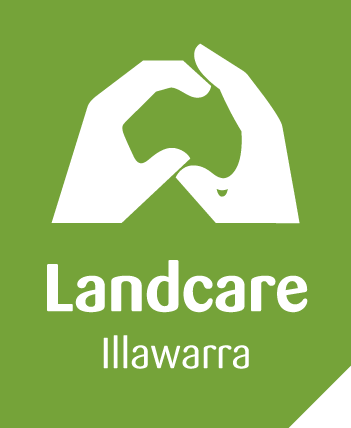 The issue
Despite having a network of local Landcare nurseries collecting seed and supplying our Woodland and Rainforest Projects for many years landcare groups in the Illawarra were struggling to locate diverse species for the Illawarra coastal strip where they operate. Locally provenanced native seedlings are essential in order to strengthen the resilience of the Illawarra's coastal plant communities.
The solution
We successfully applied for two small Community Environment Project grants to supply locally provenanced stock to Landcare and community groups (including schools), within the Illawarra.
Our first project involved Kiama Community Garden which provided a central, accessible, location with reliable facilities for propagation and educational workshops. The Garden already had a small nursery, and along with the associated Hillside Landcare group provided volunteer labour to extend their propagation areas and install irrigation to accommodate larger quantities. A seed collection and propagating workshop was held at the garden in Spring where community participants and volunteers were trained in seed collection protocols and specific methods for propagating each species. Another coastal plant communities and species identification workshop and walk was hosted by a local botanist.
Our second project engaged a long-term Landcare Illawarra member to grow plants at a local High school to again supply local Bushcare, Landcare and community groups within the central and northern parts of the Illawarra.
The impact
We needed to expand our capacity by extending the variety of species to include plants suitable for coastal, riparian and dune plantings. These Landcare plantings provide soil stabilisation, reduce erosion and weed invasion while increasing habitat and biodiversity in degraded areas along the coast. 
Planting activities are an important part of each Landcare group, so these projects will be able to supply a better source of plants with local provenance and provide engagement with other local groups and the wider community. We have many groups that require these species and we significantly increased the number and range of plant species that we could distribute to our groups.
Learnings
A small investment expanded the capacity of Landcare Illawarra to grow many more plants. As well as enhancing natural area values, the project encouraged opportunities for further connection between local groups and extended local volunteers' plant knowledge.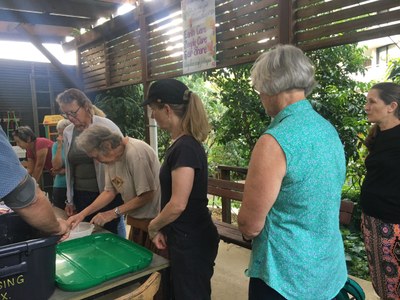 Key facts
4300 Plants grown
10 people actively growing plants
3 workshops
35 people attended workshops
10 community groups involved