Riverkeeper Relaunch
A chance to connect with the new LLCI
Riverkeeper Relaunch
A chance to connect with the new LLCI
Local Links - Stronger Communities
-
LLCI013-008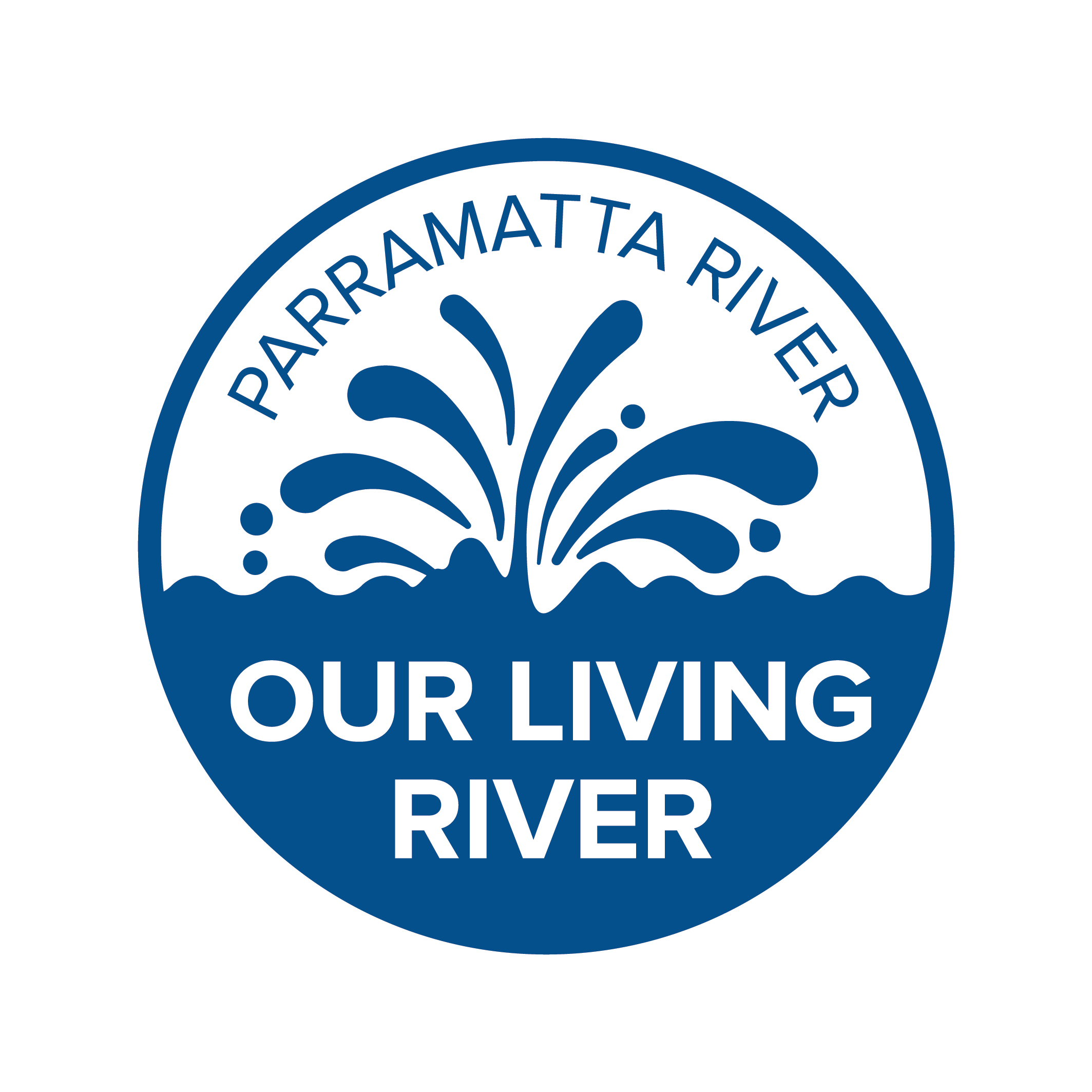 The issue
Existing volunteers may not have been familiar with the new LLCI or Riverkeeper at the Parramatta River Catchment Group who commenced in the role in October 2018. There had been a gap in contact between the new and old LLCI and community groups.
The solution
An afternoon tea celebration was held to connect 20 new and old volunteers. Collateral about the riverkeeper program and various PRCG initiatives were handed out. A sign up sheet for new members of the network was passed around and several new volunteers were engaged.
A coffee van, unicyclist and Riverkeeper ambassador from social enterprise, Addventageous were all part of creating energy and interest at the event.
Volunteering opportunities at future PRCG events were highlighted and sign up sheets provided for new members to get involved.
PRCG flyers and collateral was handed out.
The impact
This Riverkeeper Ambassador video was filmed during the day to distribute across the mailing list.
Several new members signed up on the day. One new club expressed interest in being part of a future community project.
Learnings
A fun social event with unicycling and free coffee was an informal way to introduce new and old volunteers. It allowed us to engage passers by as well as create a fun and relaxed atmosphere for networking and mingling. The backdrop of the Parramatta River was a natural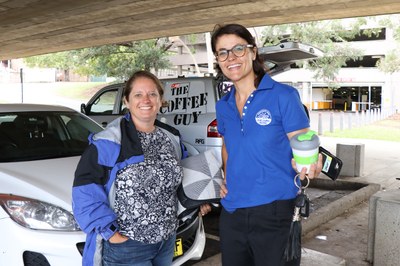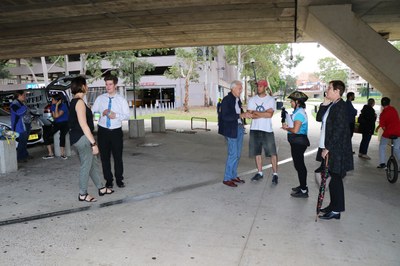 Key facts
The PRCG's Riverkeeper Network continues to grow. The new LLCI was introduced to the community and partners on the shore of the Parramatta River in February 2019.
Project Partners