USYD Landcare Group is a group of enthusiatic students who get together to improve environmental and land management issues on the university farms and around the Greater Sydney region.
USYD Landcare Group is primarily an Agriculture and Environment Faculty initiative allowing an outlet for students who are interested in learning about and improving the environmental and land management issues on various University of Sydney farms. 

USYD Landcare Group's big calendar event of the year is the 'Arthursleigh Weekend' - an amazing weekend at one of the Goulburn farms working on improving various land management issues, special talks and a good old barn dance. We also regularly participate in BioBlitz, urban ecology, tree plantings at Capertee (as part of the regent honey eater project with Birdlife Australia) and one-off weekends throughout the Greater Sydney region. 

Come along to some of our events, it's a great opportunity to make new friends and experience a friendly, student run Landcare group.  

Students, staff and alumni from all faculties are welcome to attend and be involved, so we hope to see you soon!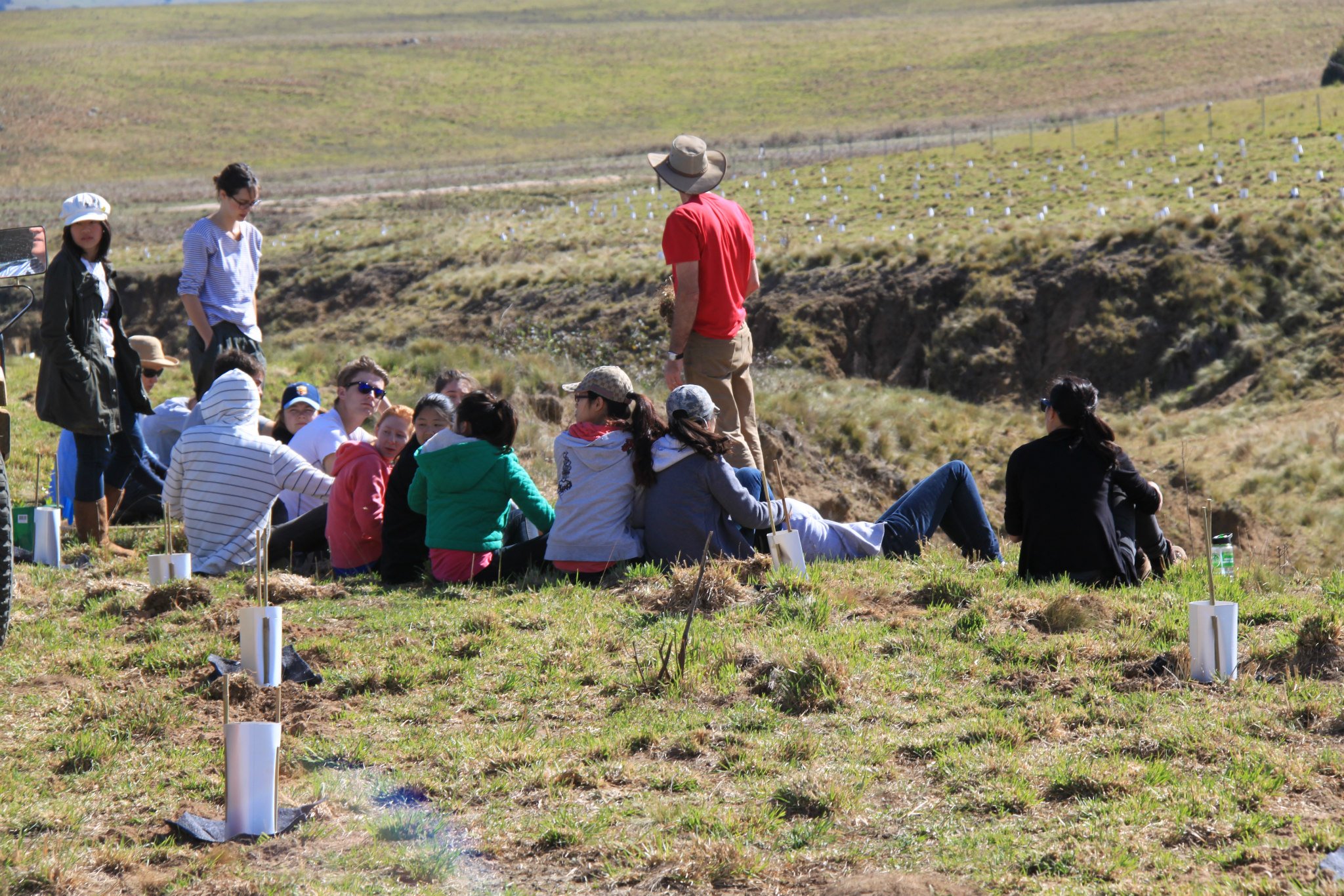 Latest News
Projects
Annual tree planting at the University of Sydney's Arthursleigh farm at Marulan, NSW. We've been planting here since 1997!
Download group KML